when I was hiking there last week, it was not fishable - there was little to no flow and a continuous algae mat over all the slow water. The rain may have given it a breath of life.
There are no hybrids in the creek they are A-strain endemic Guadalupe bass (and some largemouths) - one of only two or three remaining populations.
Respect that.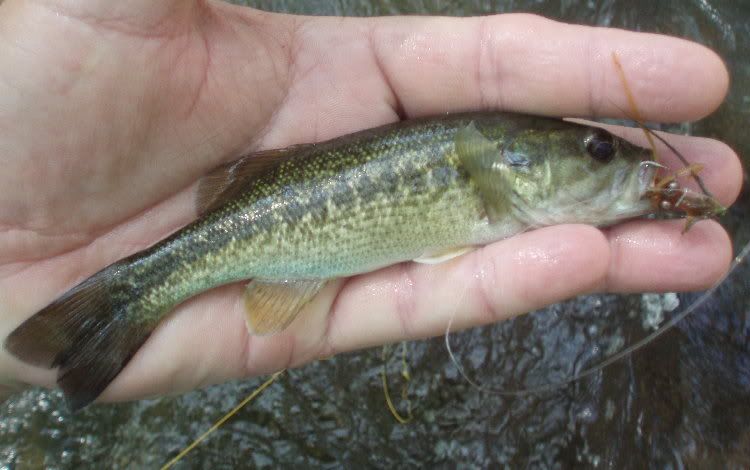 This isn't water that can take a lot of traffic, and shouldn't be published in this detail on the open internet.
If you look down the board, up to 3000 people will read this - it's one thing to send a pm to j, - it's something else to post it here.
The water is catch-and-release only, but we've all seen people there filling buckets with bluegill.
It is public, both banks, and in that respect it will stay public, but that stops at the lower end of the Nature Center, and that should definitely be honored - the man who put up the fence donated all the city park land and the 1/2-mile of creek that we get to enjoy.
Les Jackson did the same thing to me on the Pedernales, one of those places where traffic means the ability to fish will be lost. I'm going to quit taking you guys places. Oh, never mind, I already did.