Below are a handful of my favorite Guadalupe flies.... most I would consider droppers but when they get picky I'll even throw some dbl small set ups.
In order clock wise top:
#20 Zebra midge olive and black
#20 biot midge in olive
#18 biot mercury midge emerger
Bottom:
#18 Barr's emerger
#20 sparkle RS2 black then grey
#20 Micro pheasant tail
#20 Micro flash back pheasant tail
#18 Greg's emerger
some close ups.....
Biot midge emerger.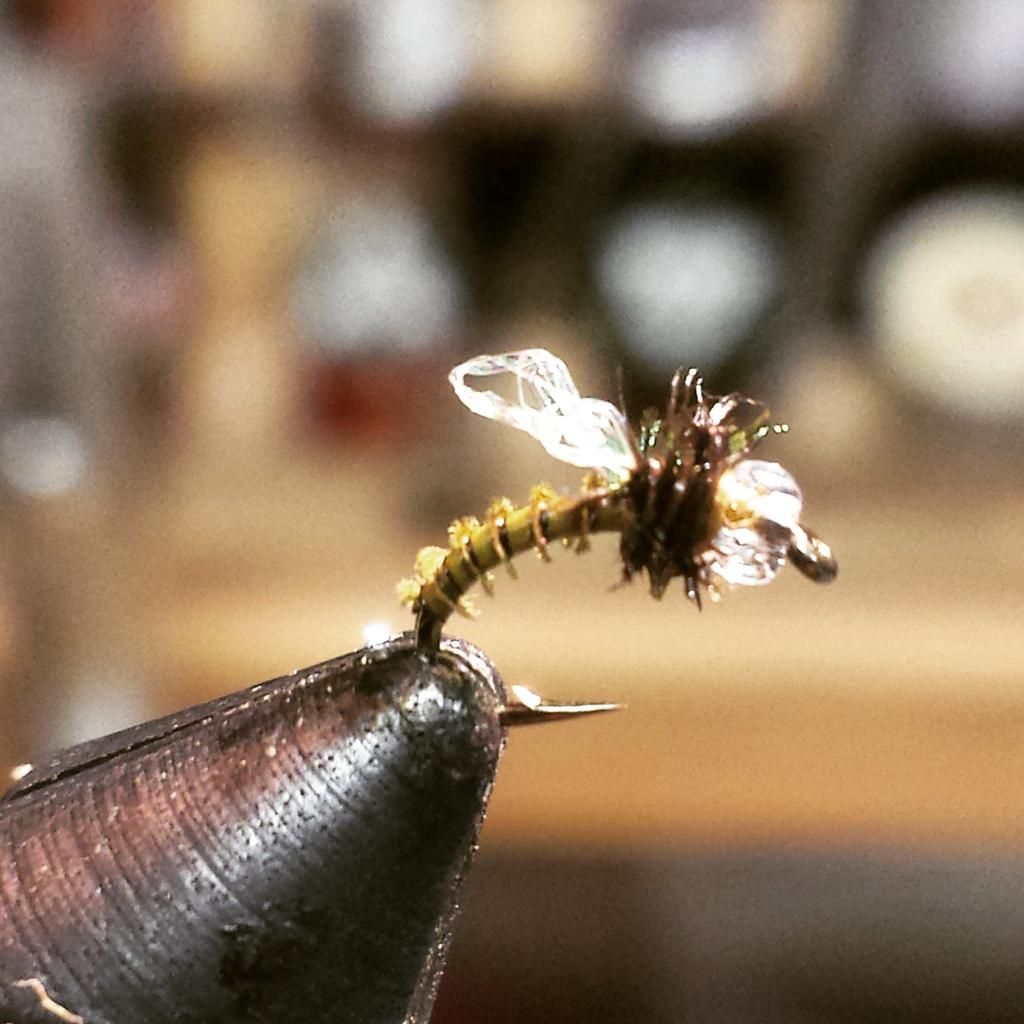 Micro pheasant tail.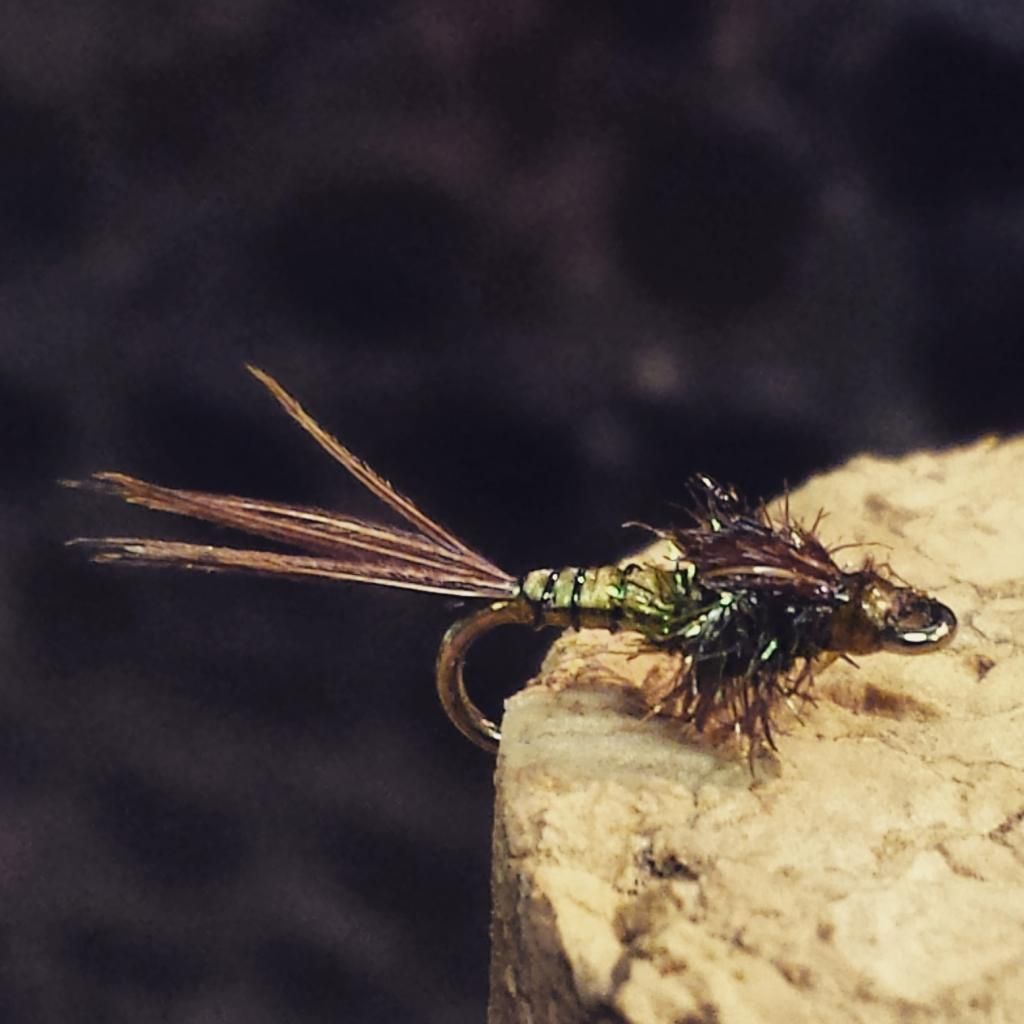 These are going to be part of a box I am donating to the auction during the Troutfest2015 Banquet. Thanks Rafael Torres! for the idea!
Russell