A few more for the boxes lately.
#20 zebra midges in my favorite colors...red, olive, black, and cream.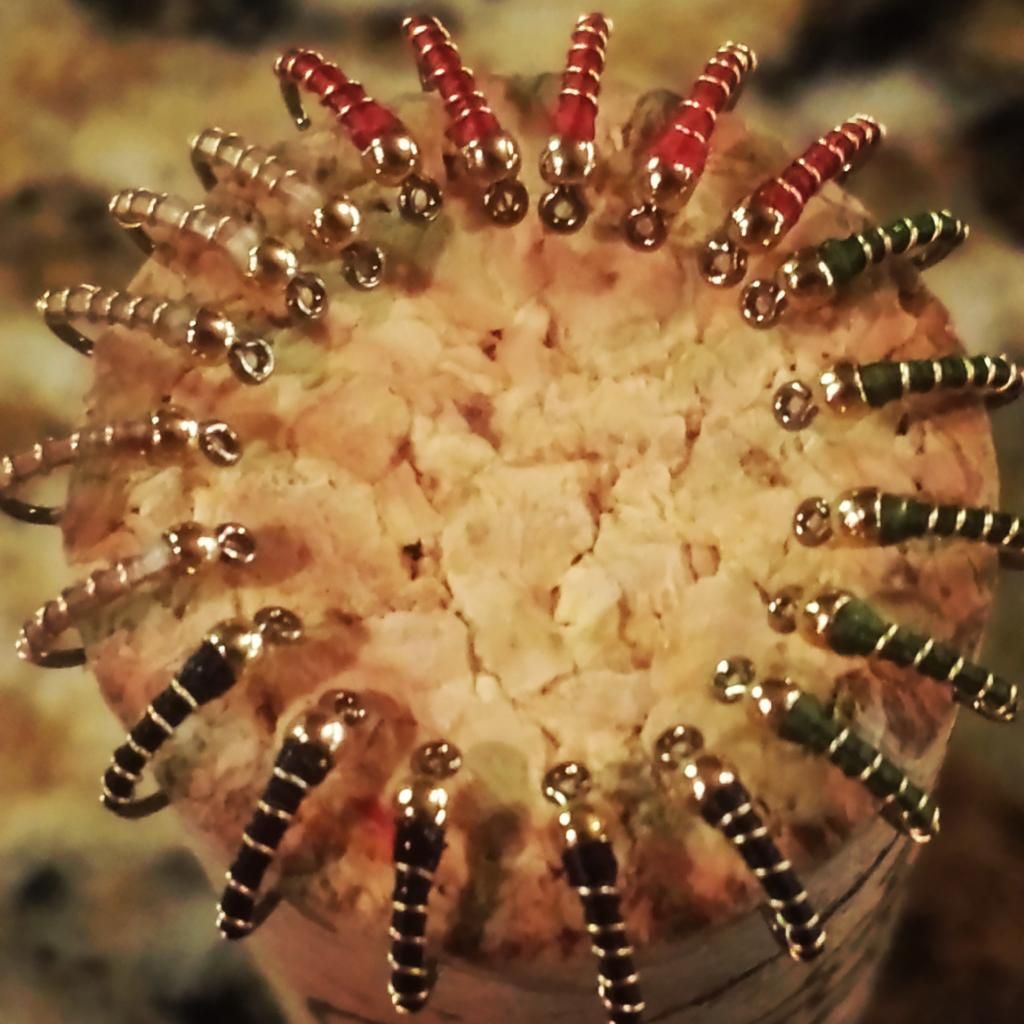 Then a new one....I'm going to call it the
BS2
..... or BIOT RS2....sort of a fancy version of Rim Chungs original RS2. This one is on a #18 Daiichi 1110.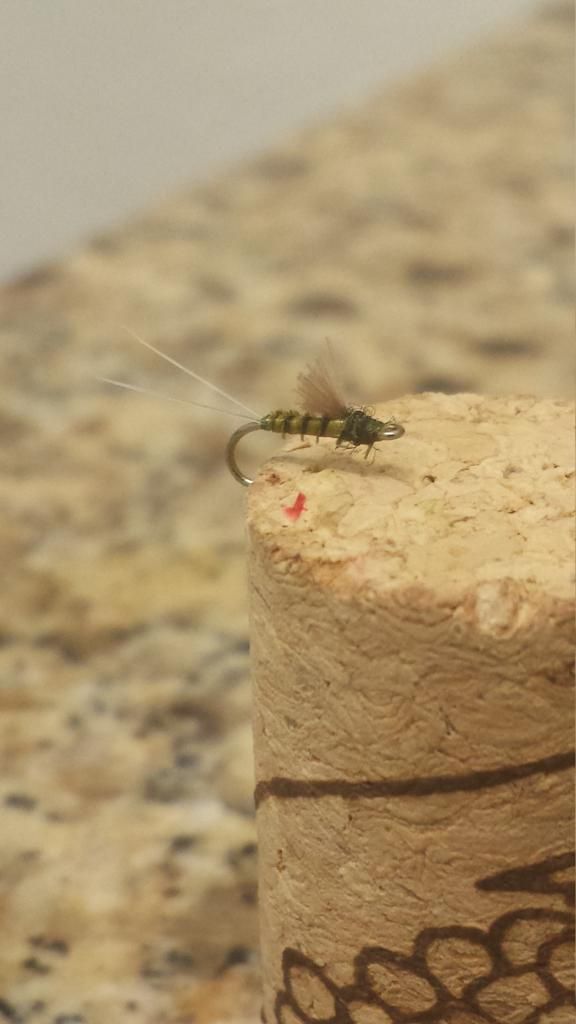 Once again criticism or ideas are always welcome.
Russell