Here are a few more of my favorites...
Barr's Emerger
...with my little twist( peacock herl thorax )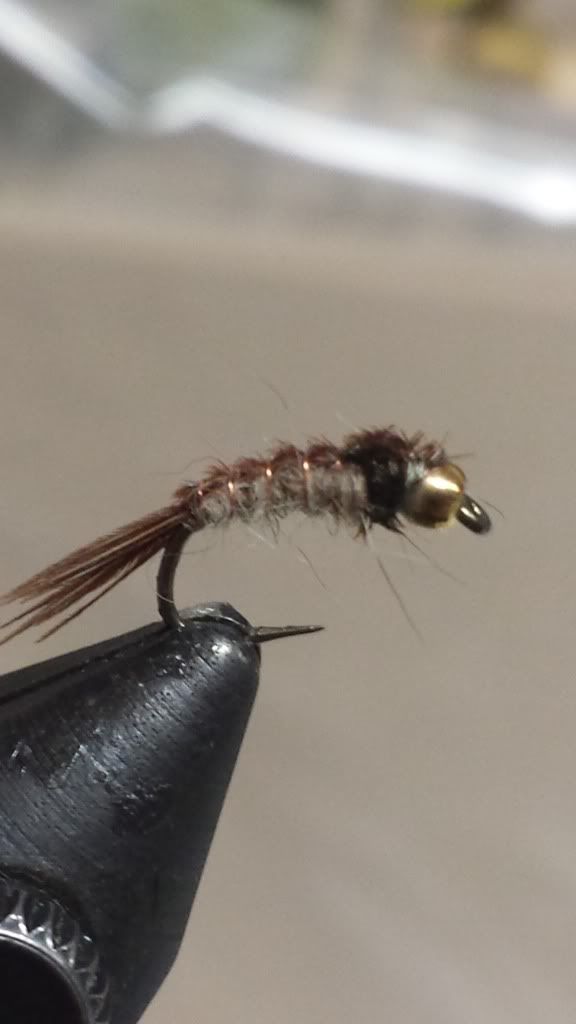 Grey Mercury RS2
CDC Midge emerger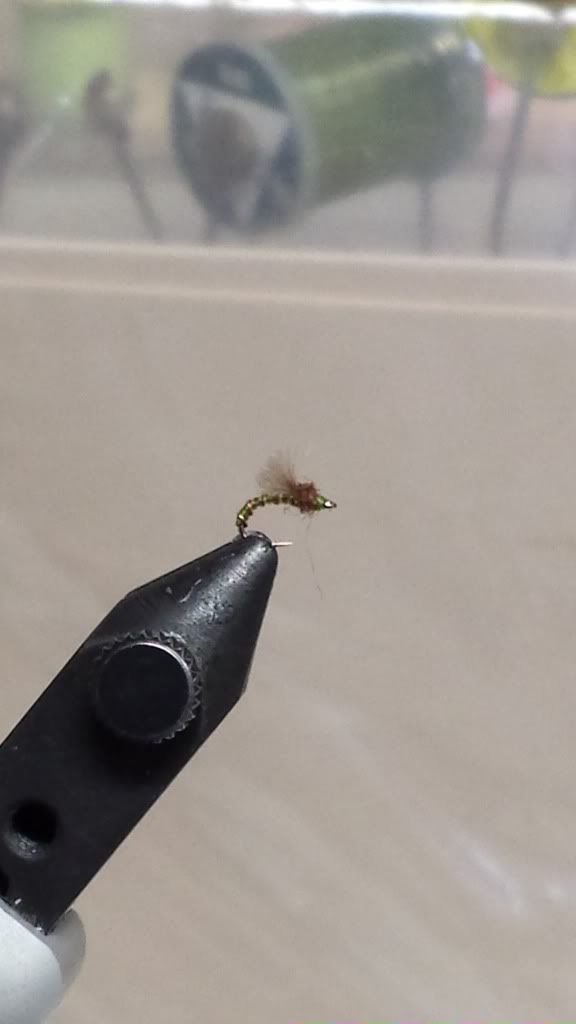 This is a new one for me... Don't really know the "name" but its a turkey biot / icedub /peacock herl...BWO pattern saw it on a BLOG out of Oregon. I don't know if it will ever catch a fish but it sure looks cool!!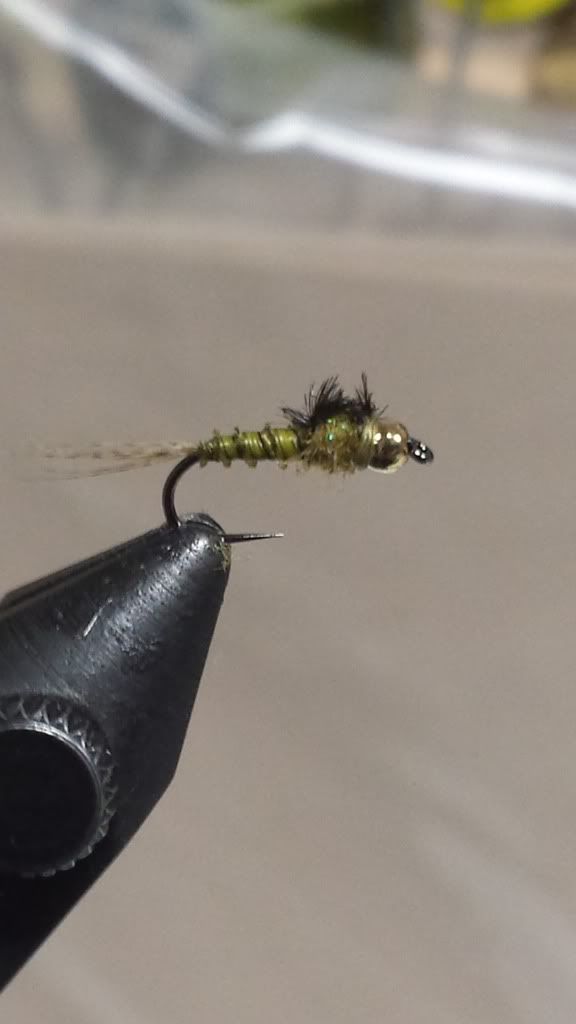 Zebra Midge+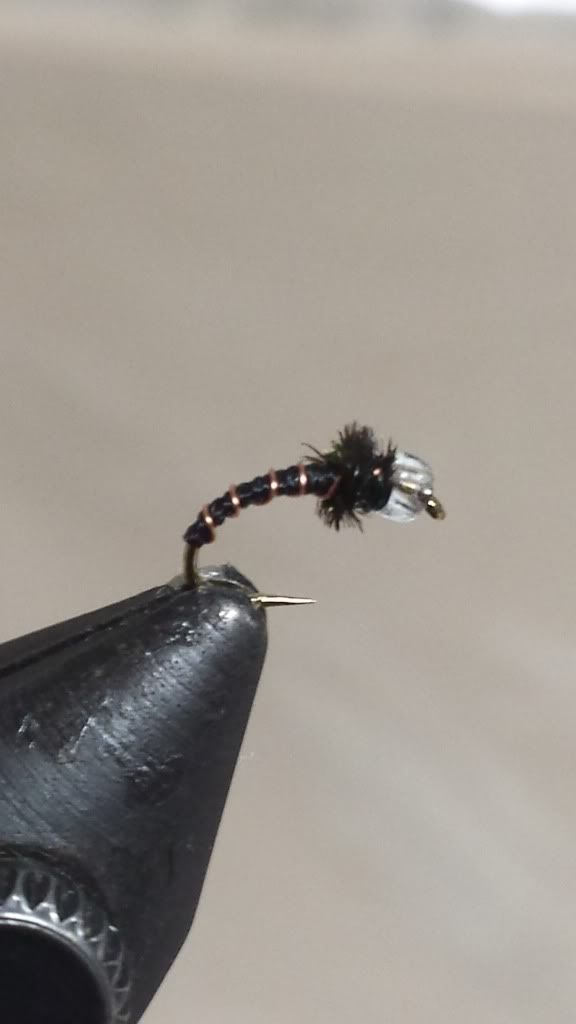 And the Bugger Box got replenished!
And once again advise is always welcome...I've only been tying for about 2 years but totally enjoy every minute at the vise...It's almost as fun as fishin!!!!
Russell