I been jonesing to fish the Nueces River again for a few years now. The Nueces River is a good 3 hour drive south and west of Austin. The drive took us thru the Texas hill country and we crossed many creeks and rivers. The hill country creeks and rivers are flowing cool and clear - due to the rains that we have received his year. It seemed like every crossing had people wading and enjoying the cool waters.
The Nueces is flowing cool and clear as you can see from the next two pics.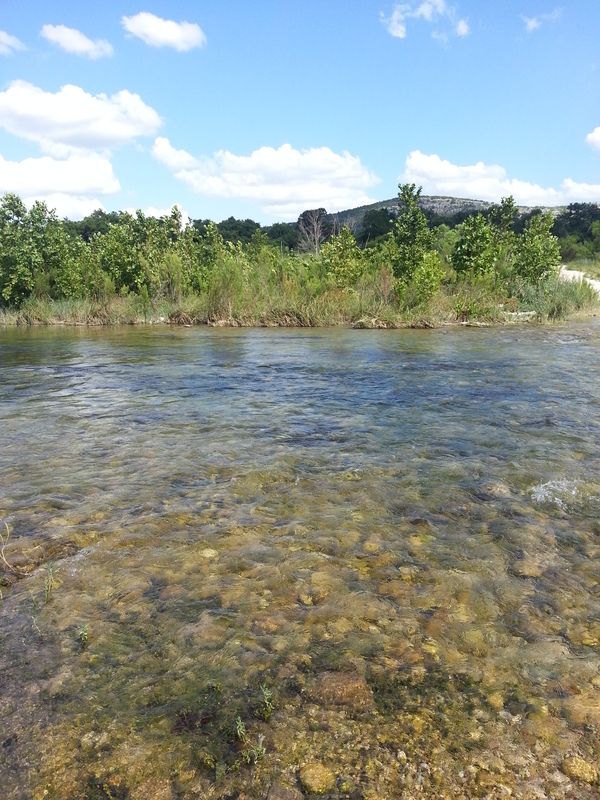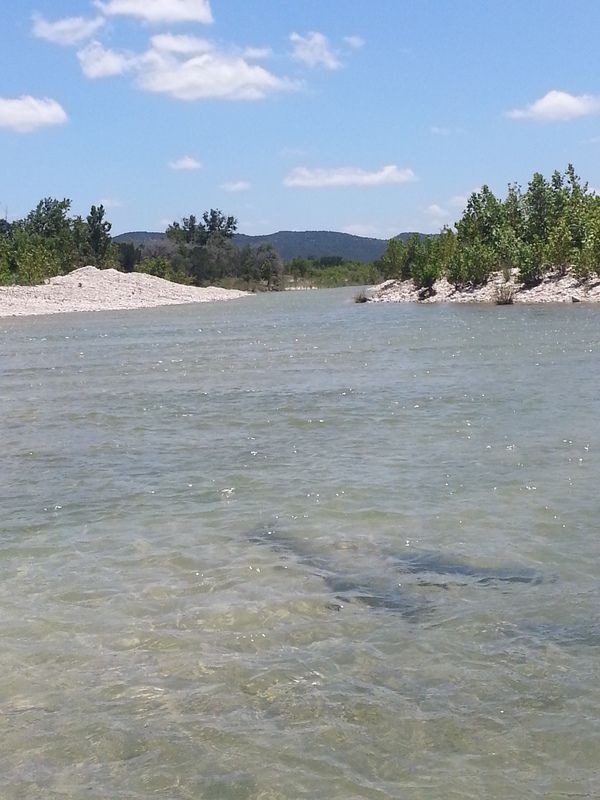 I fished the Nueces River with my 7'6" Orvis PowerFlex and Daiwa reel.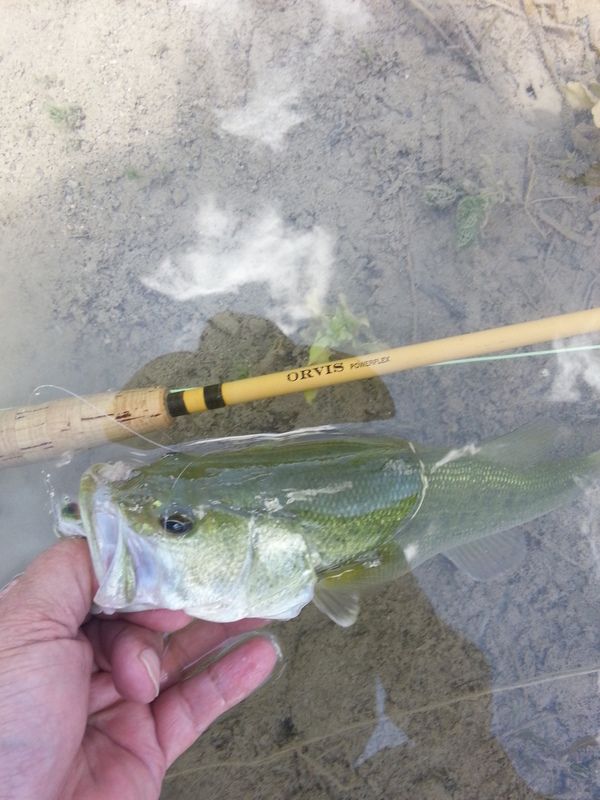 I spooked a lot of trophy class bass in the cool, gin clear water - but I managed to land several nice bass.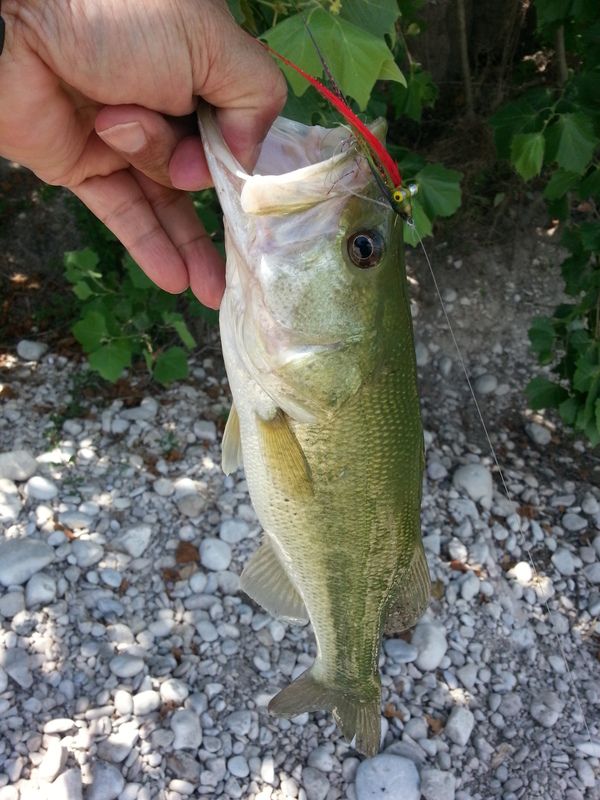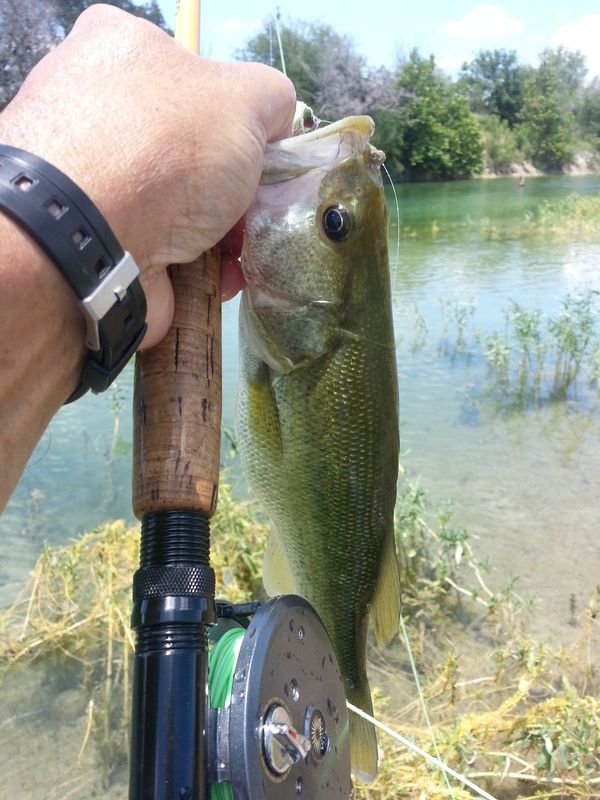 On the way back to Austin, we stopped to stretch our legs and checked out the Medina River. Of course I couldn't resist and I broke out my Tenkara rod. The Medina like the Nueces is also running cool and clear. Here's some pics from the Medina River.