Devils River rig
Posted: Mon Mar 09, 2015 2:37 pm
Hello all,
I'm heading out to the Devils River at the end of the month, and am already day-dreaming about catching big smallmouth out there. I've done this float before, so this post isn't so much about the river itself as it is rigging for bass in general, but here's a picture to keep you interested...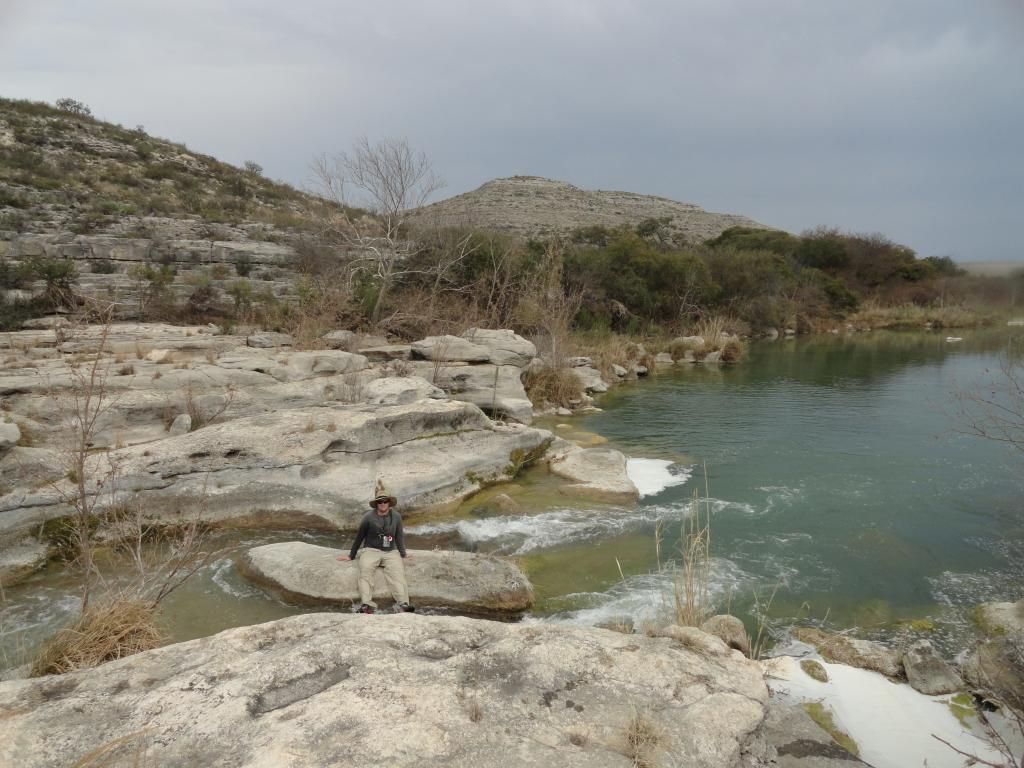 I have two rod/reel combos big enough for the Devils. Last year I brought a rod/reel with a floating line and a Rio bass leader. I let my cousin use my other set up that had an intermediate line. The first day was filled with some great top water action during which my rig performed well. However, the bite on top tapered off as we went down river so I switched to some big streamer patterns (mainly crawfish). I had little luck on these streamers, but cousin with the intermediate line was doing pretty well. My guess is that once my fly finally got down, I would strip it in at various speeds, and I could watch my fly follow the fly line towards the surface instead of pulling it along the bottom. The amount of quality time my fly spent in the strike zone (deep) was seriously limited by not having an intermediate sinking line. another picture...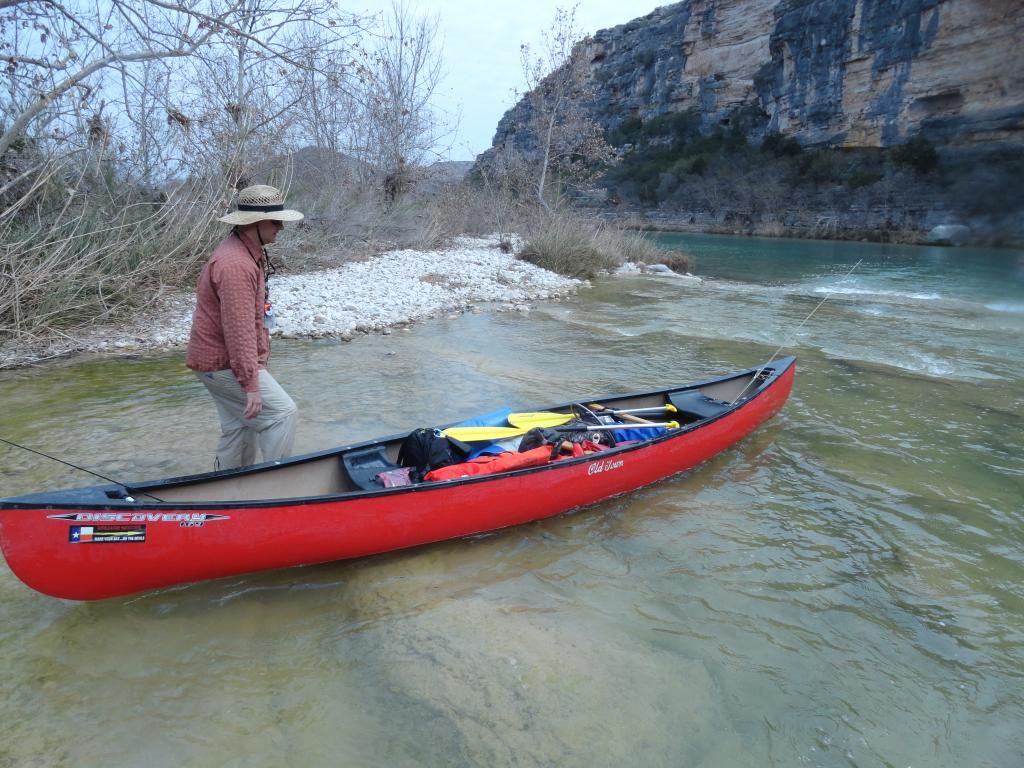 I'll be going again this year and unfortunately I still only have the same two rigs available. I've been looking at some interchangeable-tip systems. I want something that I can throw onto my main floating line that can make it act more like an intermediate line. I've especially been eyeing the product below: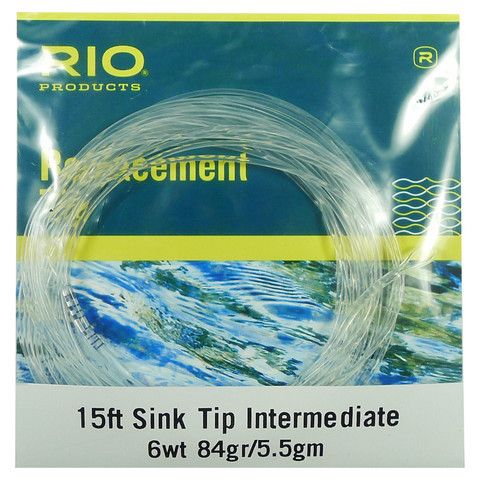 I can't find much information about the product above, but since it has loops on both ends I think I should be able to loop that intermediate tip to the floating line, then the leader to the end of the intermediate tip. Ex: Main line-----intermediate tip-----leader----tippet----fly. Would that be more trouble than it's worth? I'm worried having a double-jointed rig might be difficult to cast. Should I just get a sinking leader to attach to the floating line?
Any and all advice on this would be greatly appreciate. And for all of those nice enough to read my entire post, for your viewing pleasure here's a smallmouth that smashed a deer-hair popper during my trip last year...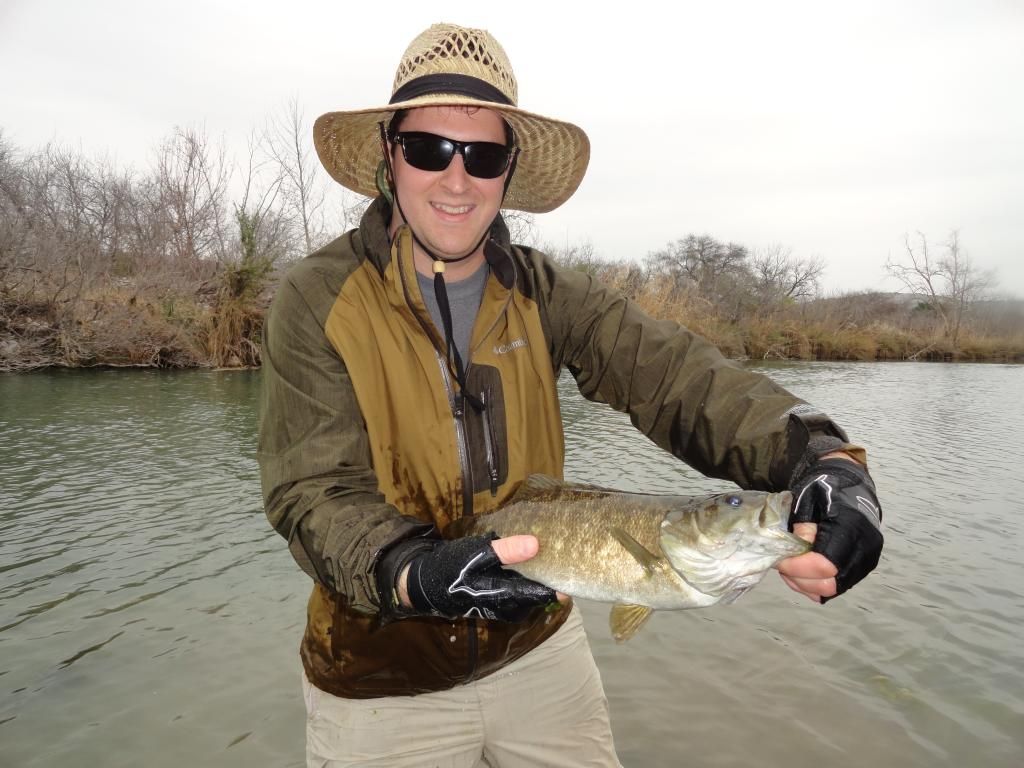 Thanks!