Differences provide the contrast to identify. Lake Okoboji in far northwest Iowa retains a portion of the 150' deep glacially carved loneliness natural North American water bodies once possessed. Ninety percent is highly developed, fishing you share with all. We returned to the Hill Country after two months. Unlike last year, this July was similar in both Texas and Iowa. Yesterday, I became conscious and awake to the special nature of my preferred fishing.
At civil dawn I began my 45 minute journey to one section of the Blanco remote, spring fed and as I realize, calming to my nature. If not fishing from docks, then from motorized crafts, Okoboji provided the fishing, but not the chance to be solitary. Solitary seems to be the word and experience I want to describe.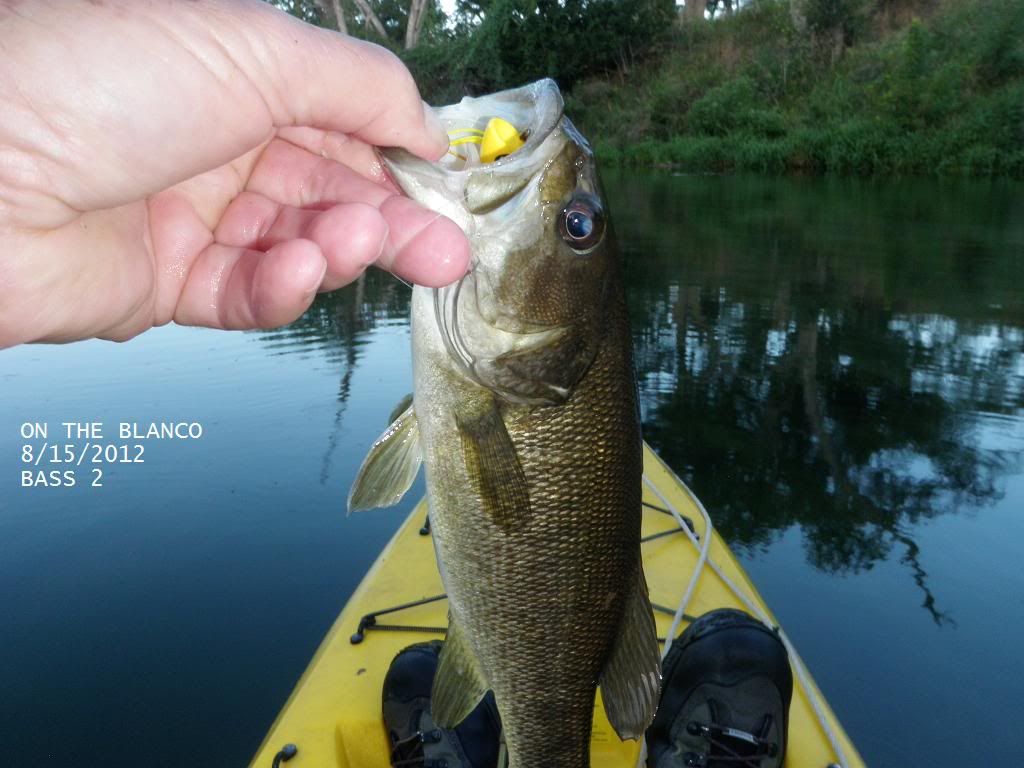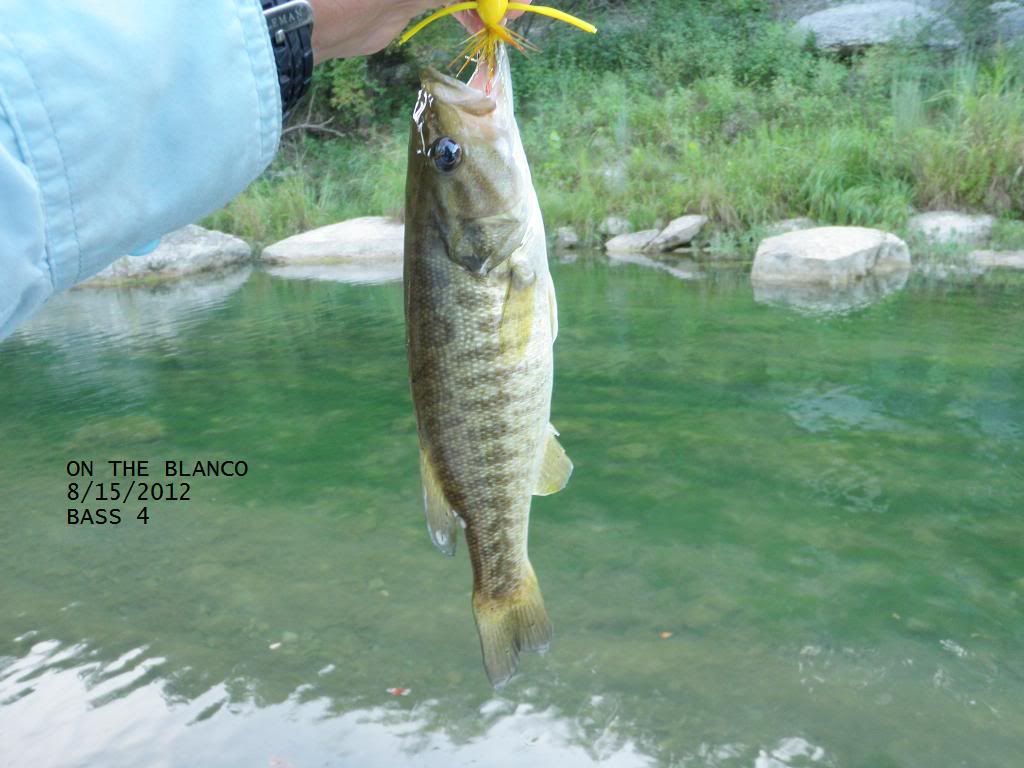 For three hours on the Blanco I gave it my best shot to catch a qualifying fish for Texas Riverbum. Didn't happen, so just another chance to get back on the Blanco.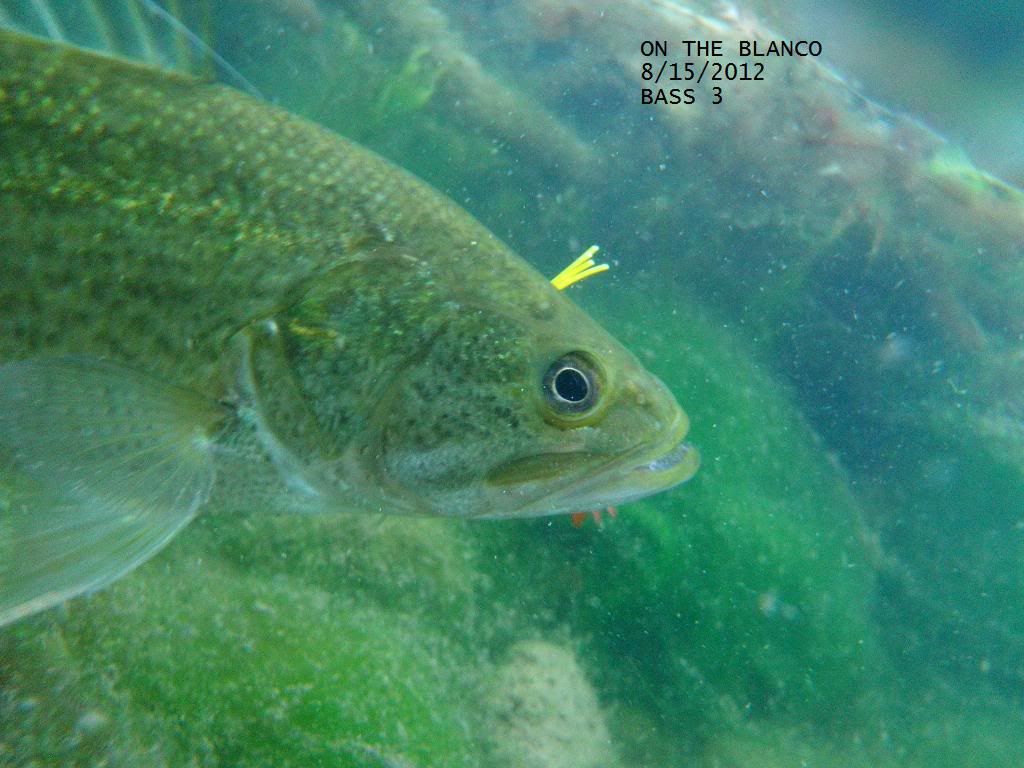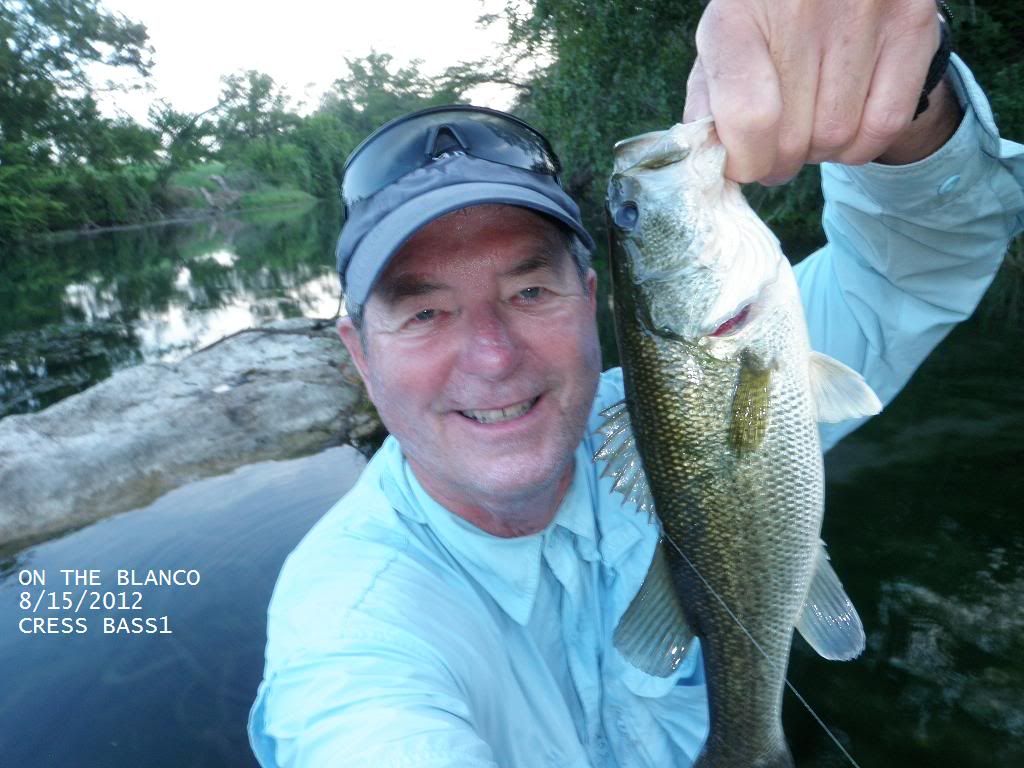 Cress