My fishing buddy (bassackwards) invited me out for some fishing on a local creek. We headed out before the day got too hot. I think the high for the day was 102 degrees. The creek flow was pretty low but we were able to find pools with fish. We saw some large bass (large for the size of the creek), but as usual, they weren't interested in what we had to offer.
The Berkley is a 6'3" 3 piece parametric. The rod has seen some use, has a set in the tip and the finish is not the best. The rod isn't a Curt Gowdy, but it's a good little rod. I used a Teeny BS100 and a floating 5wt line with the rod.
A couple of creek pics: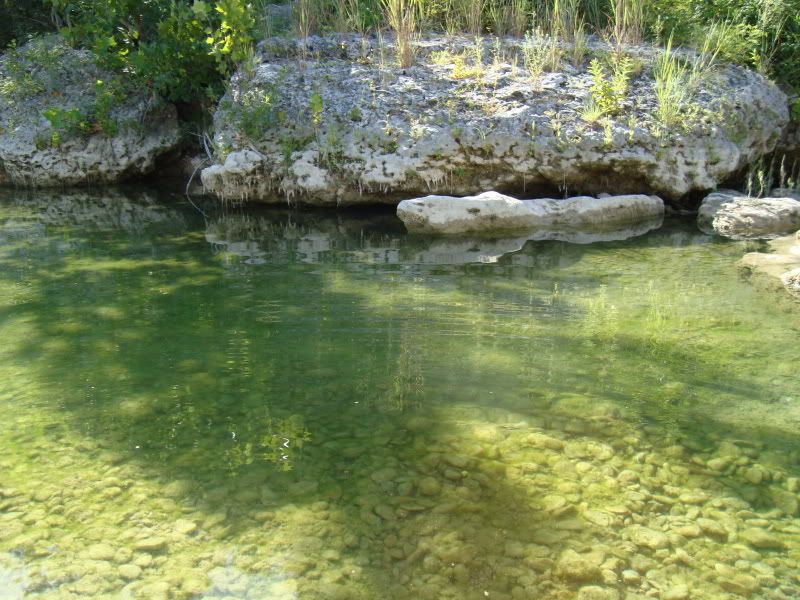 Fish pics: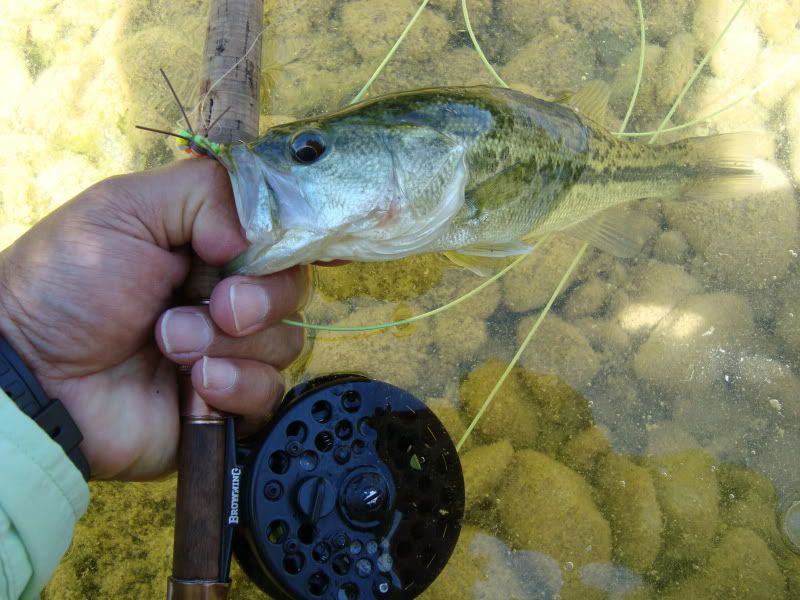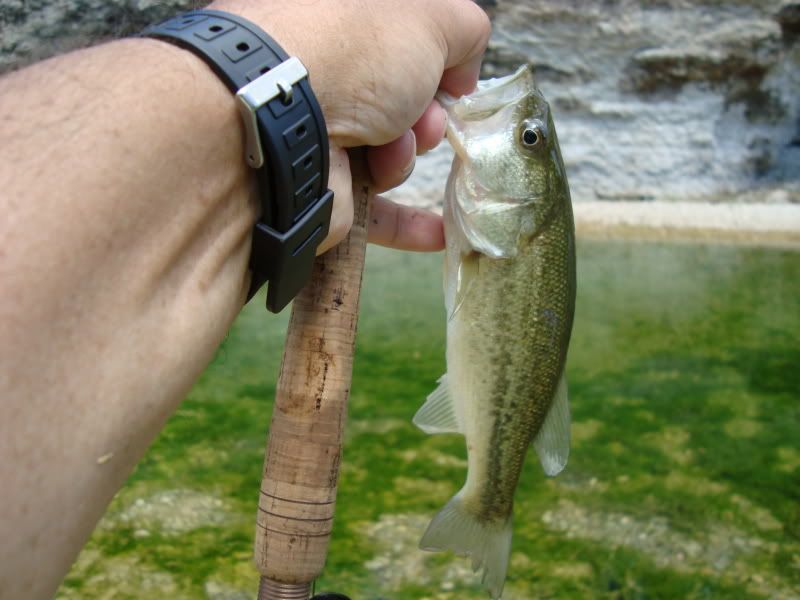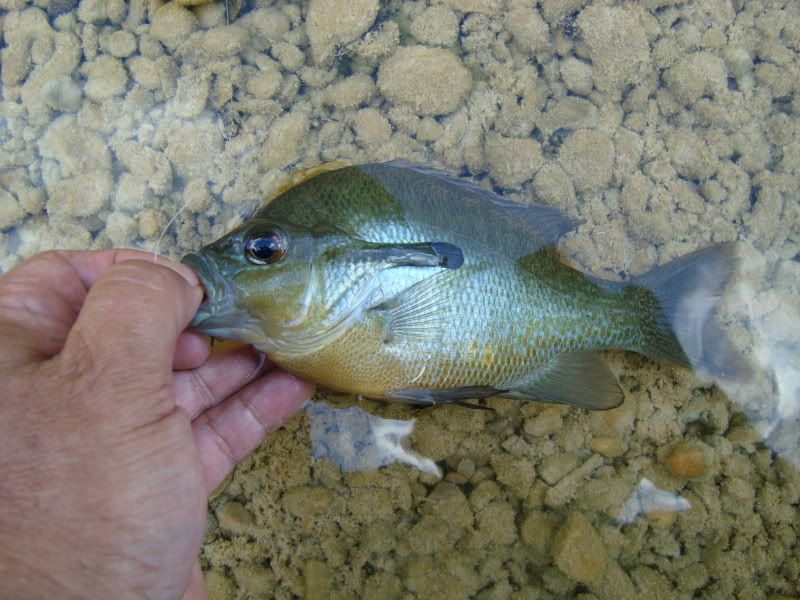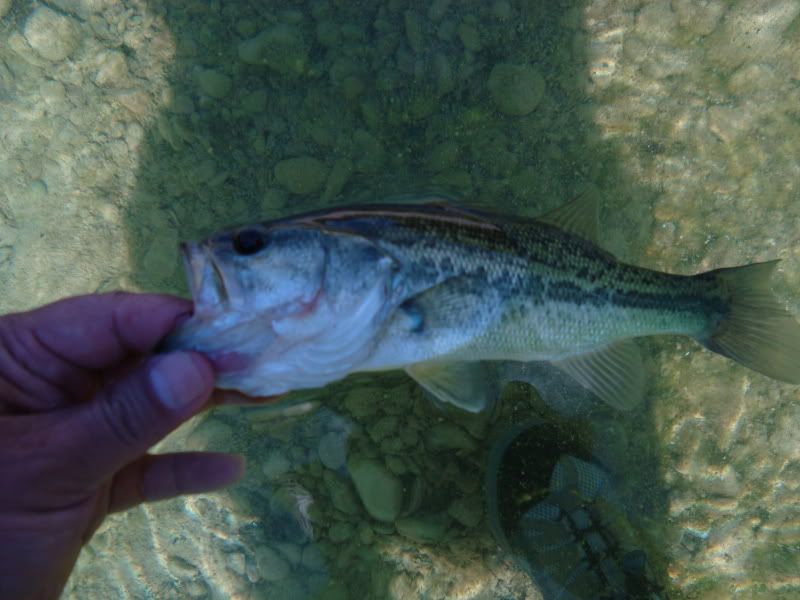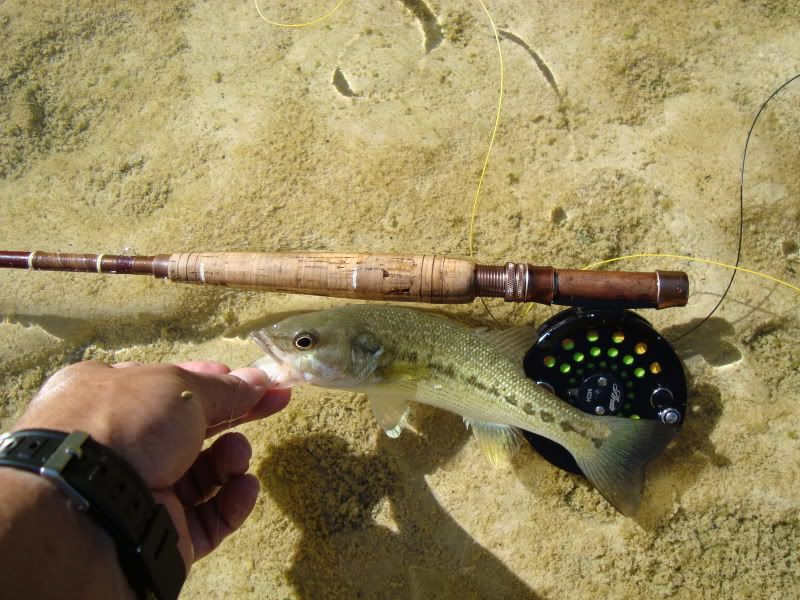 Even the dinkiest of the dinks was able to put a bend in the Berkley.