Jimbo and I got to work with Kevin Townsend and
The KT Diaries
production team last week, filming a show on Guadalupe bass conservation.
They filmed a day at the Johnson Creek Hatchery, and another stocking fingerlings on the South Llano.
They asked me to take KT fishing, first day catching our Texas brook trout in their home water, and the second, getting some bigger fish on the camera for "viewers".
Jimbo came along for those two days, as well, and he managed to get a few photos and videos for us - albeit at distance.
Jimbo also did a great job providing fly boxes and advice, rounding out our ability to keep KT on fish.
Kevin is a famous tarpon guide out of Port O, has produced this show for a few years, and is used to killing a dozen rods every year on 200-lb. fish.
But he laughed and giggled all day catching endemic Guadalupe bass and long-ear sunfish in their natural habitat.
Here are KT and me getting in at our undisclosed location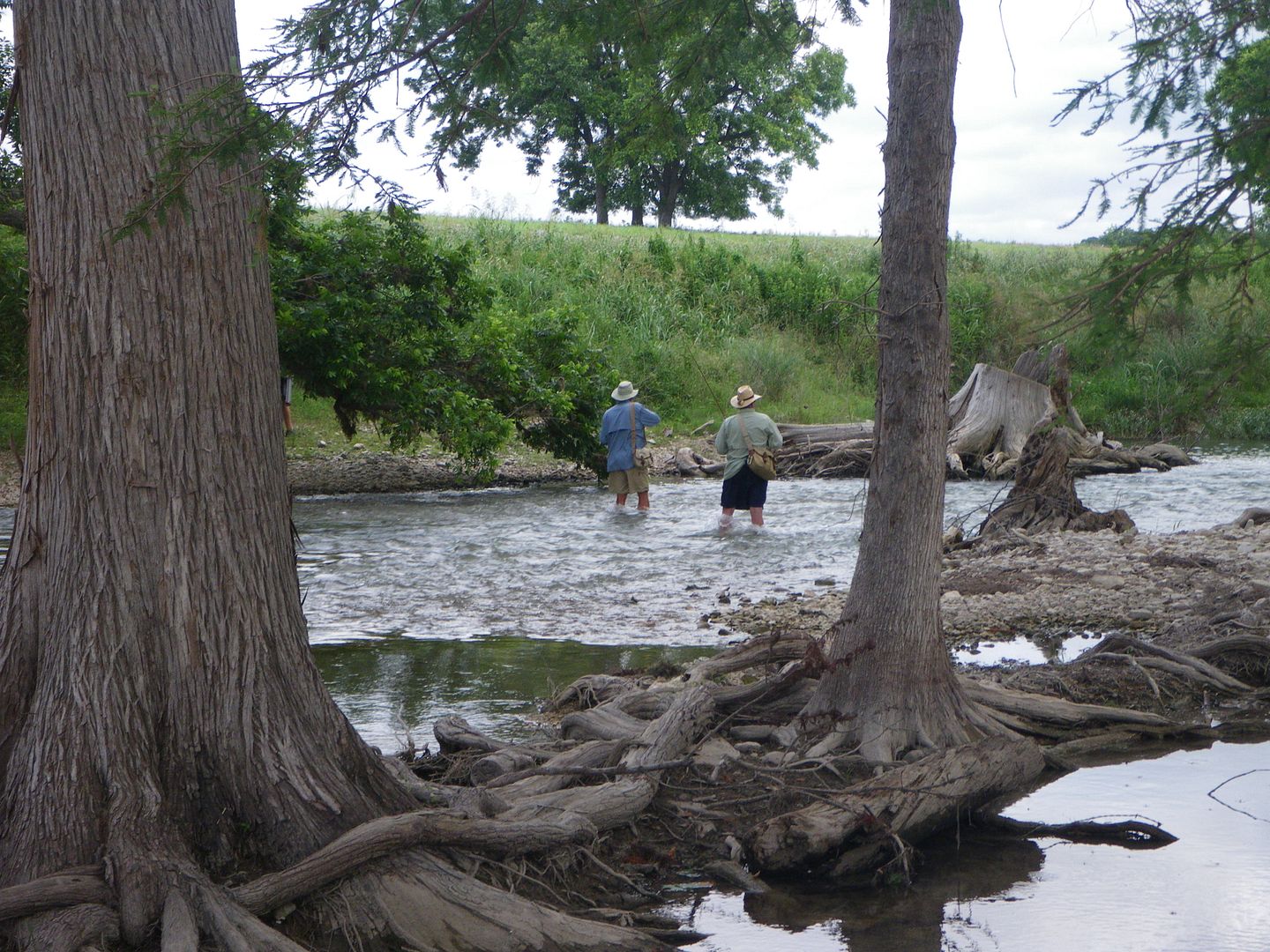 Nice thing was, I walked up and caught the first fish, right where I said it would be.
Our Guadalupe of the day was a 15-incher, a lunker for an endemic bass, and Craig, our US Marine camerman, got some good close-up shots. (we did give him a workout for the day.)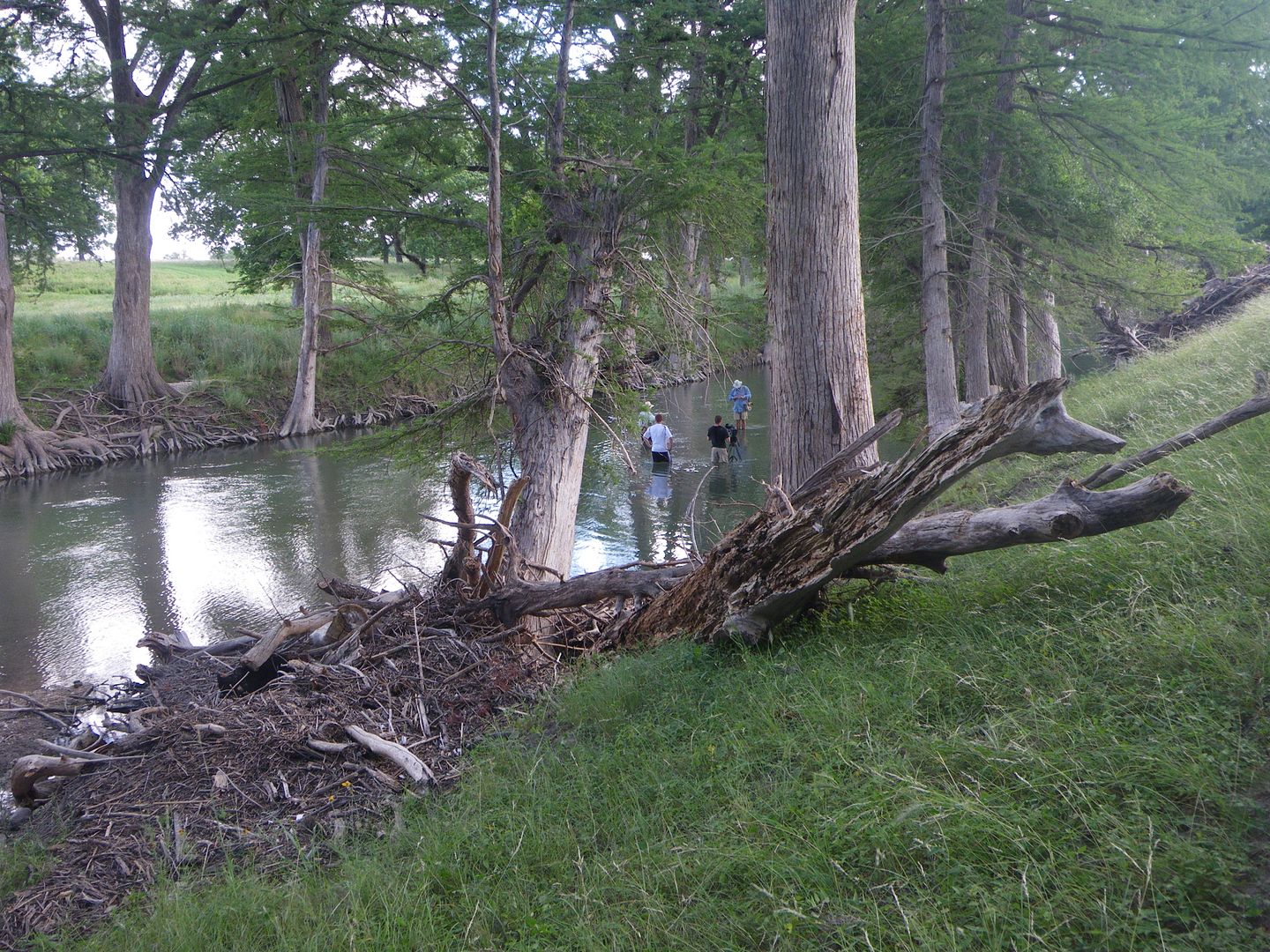 fish live here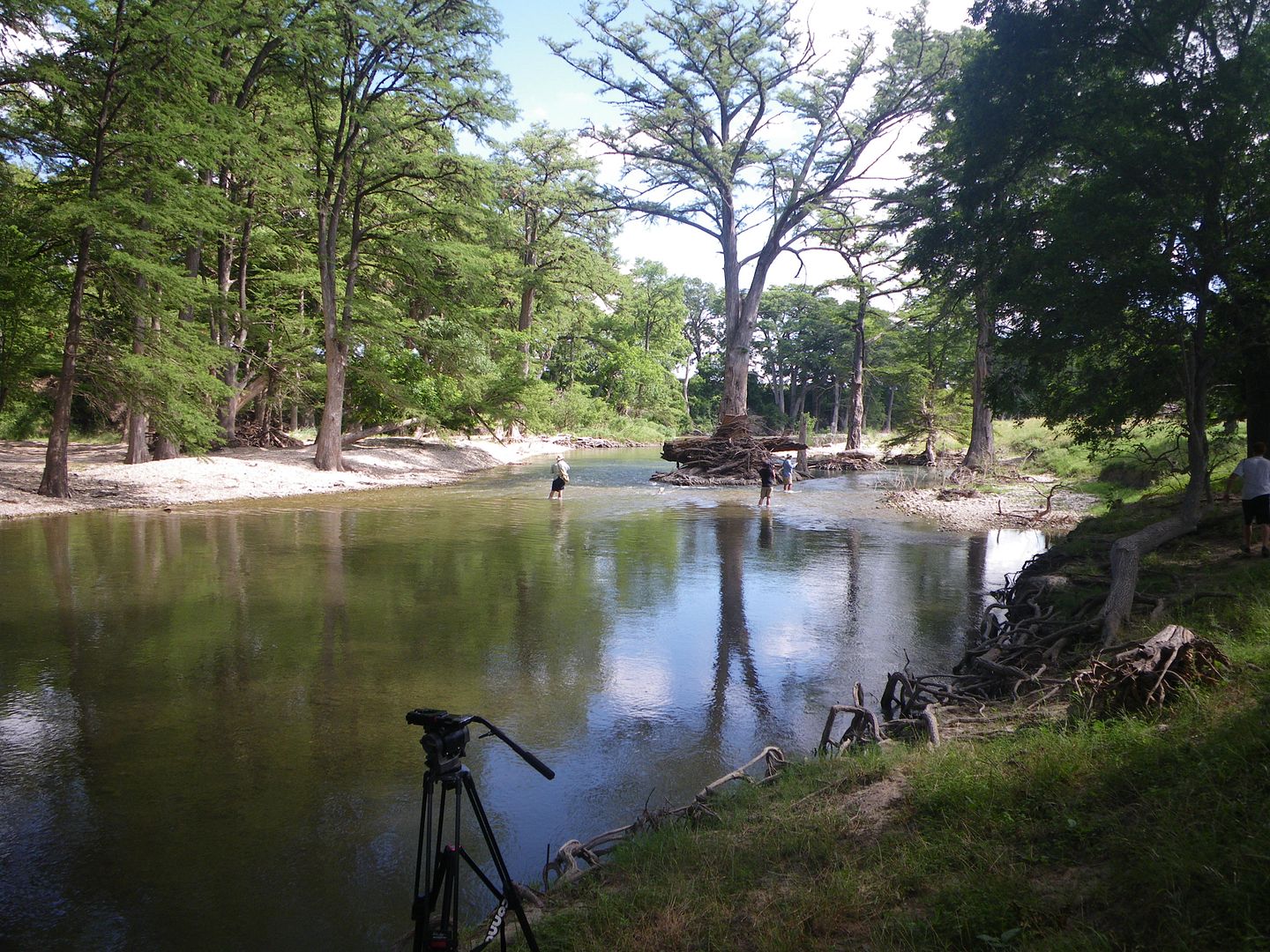 KT got several Guads for the camera walking into the chute and pool on the right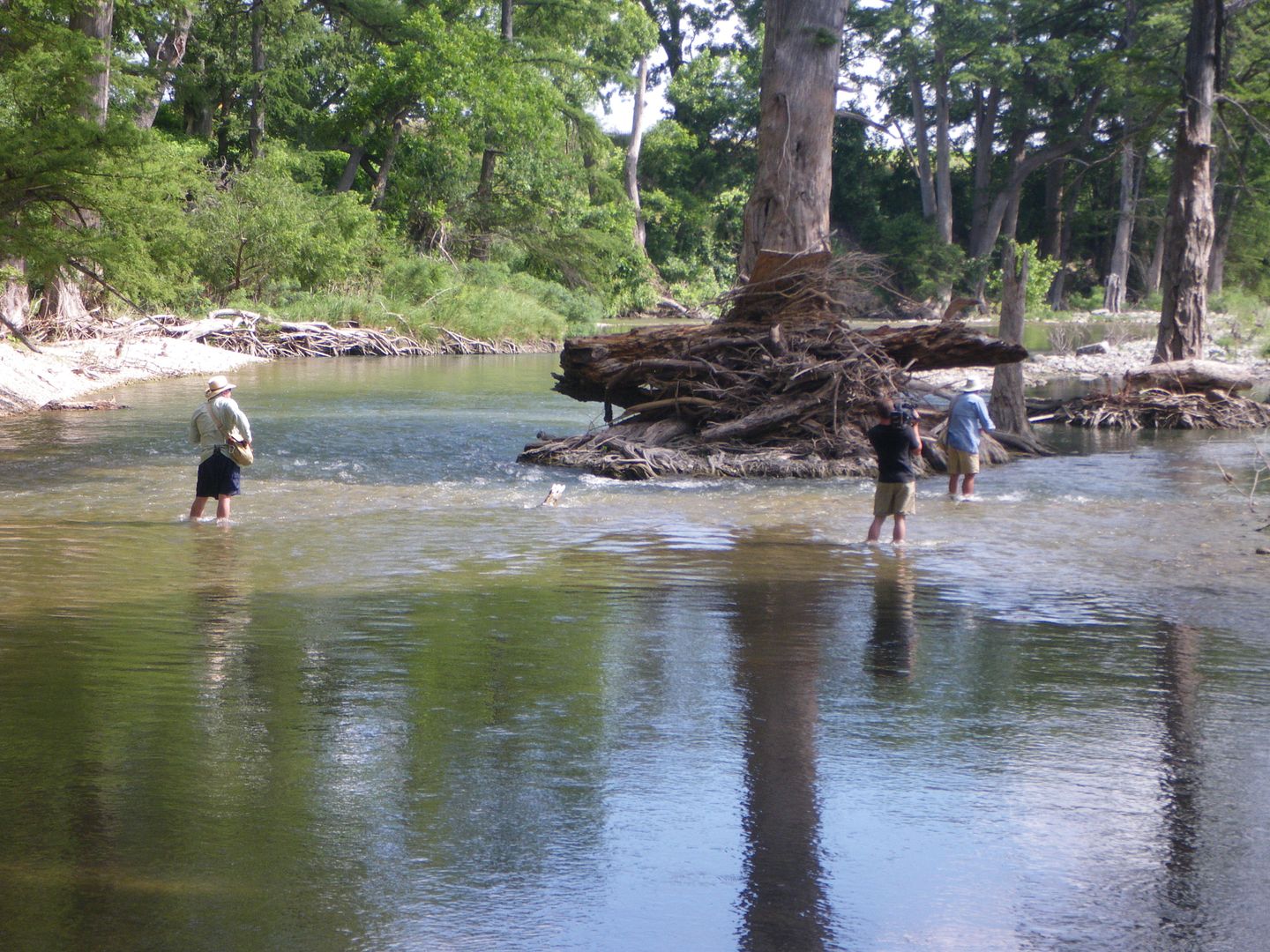 and a few more at this tailout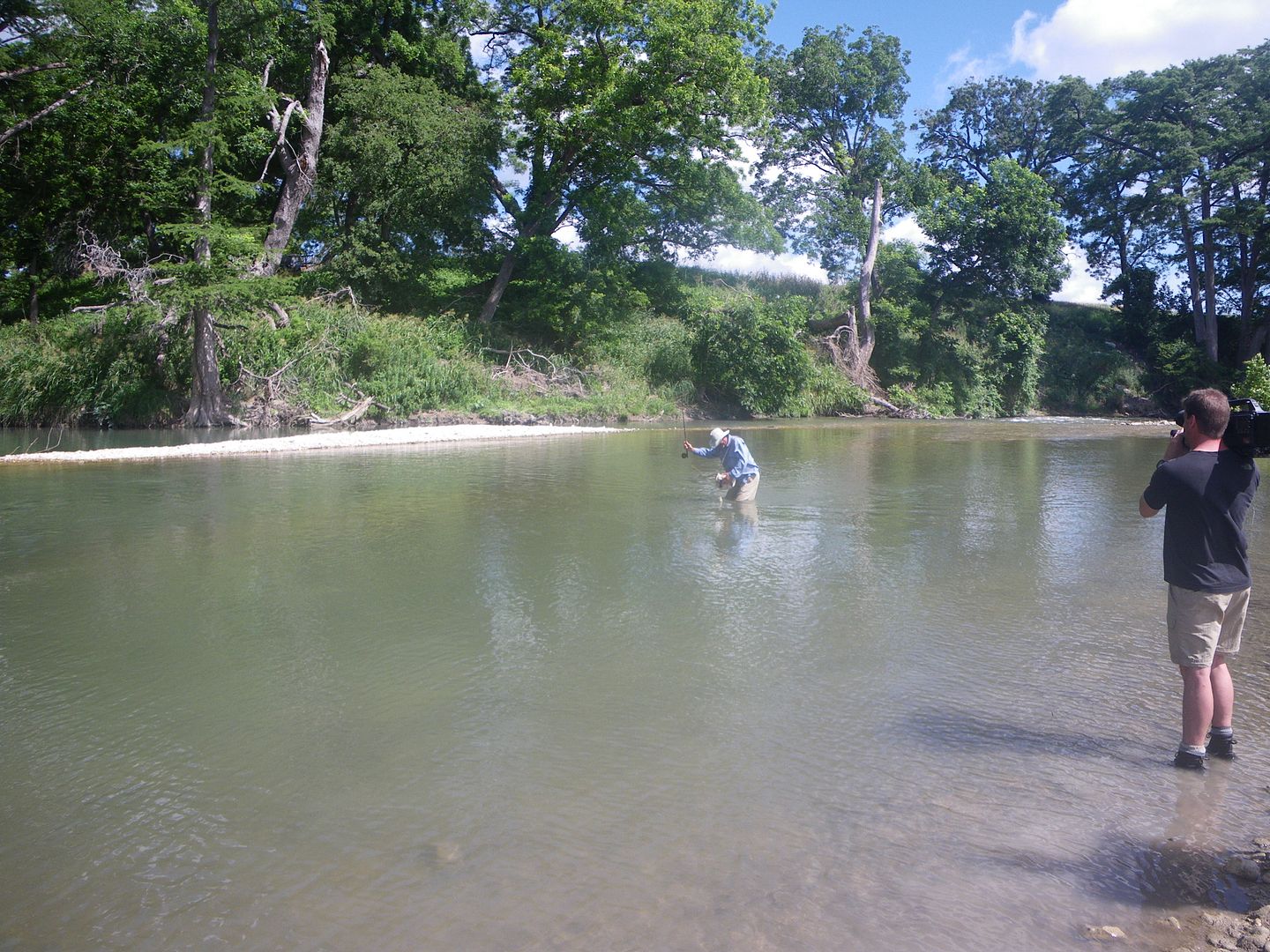 going downriver, with my southpaw and Kevin's wrong-hand-wind, we gravitated toward left bank (him) and right bank (me)
Kevin is behind those trees catching fish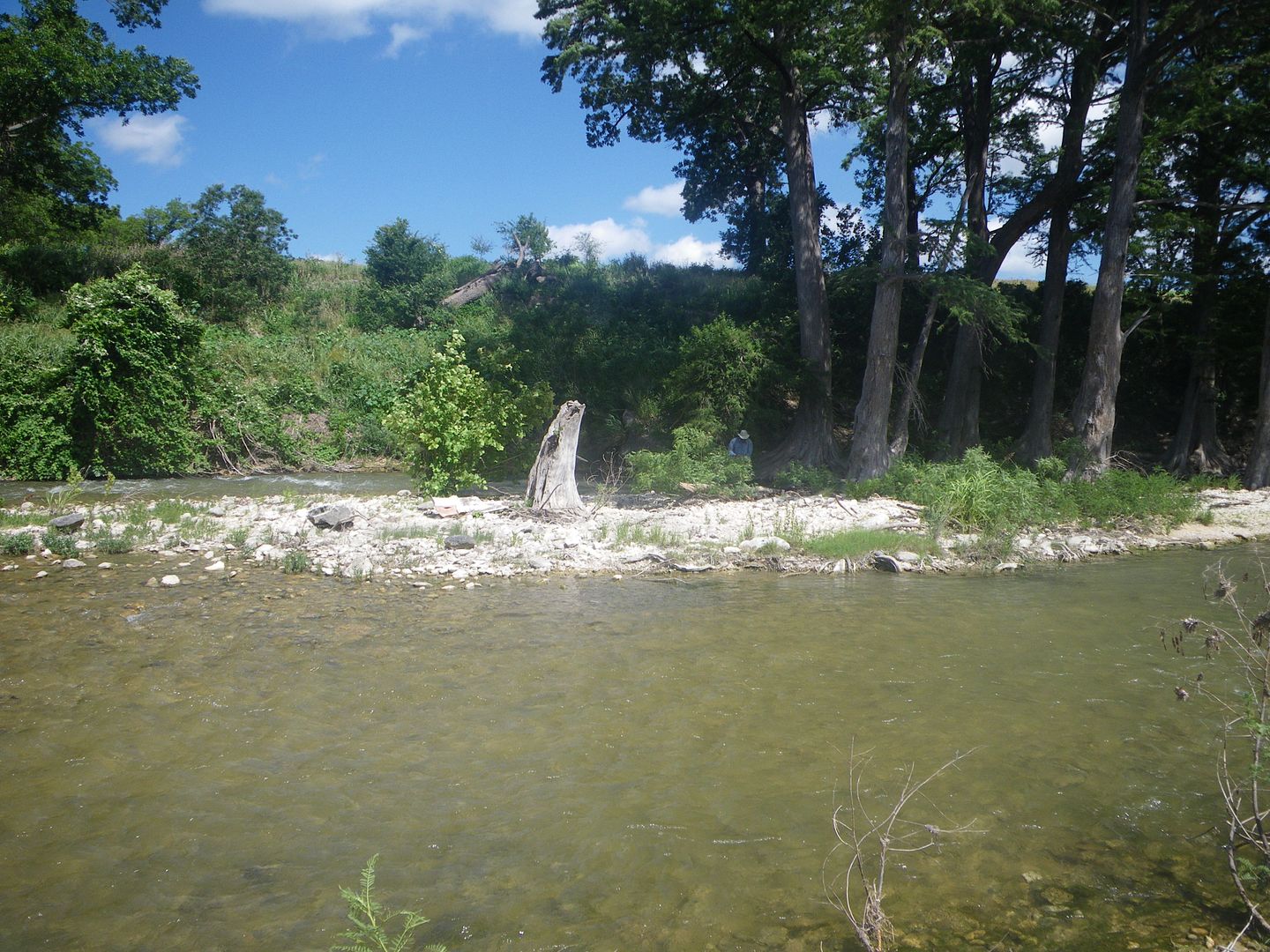 here they taking close-up video of the markings on a long-ear sunfish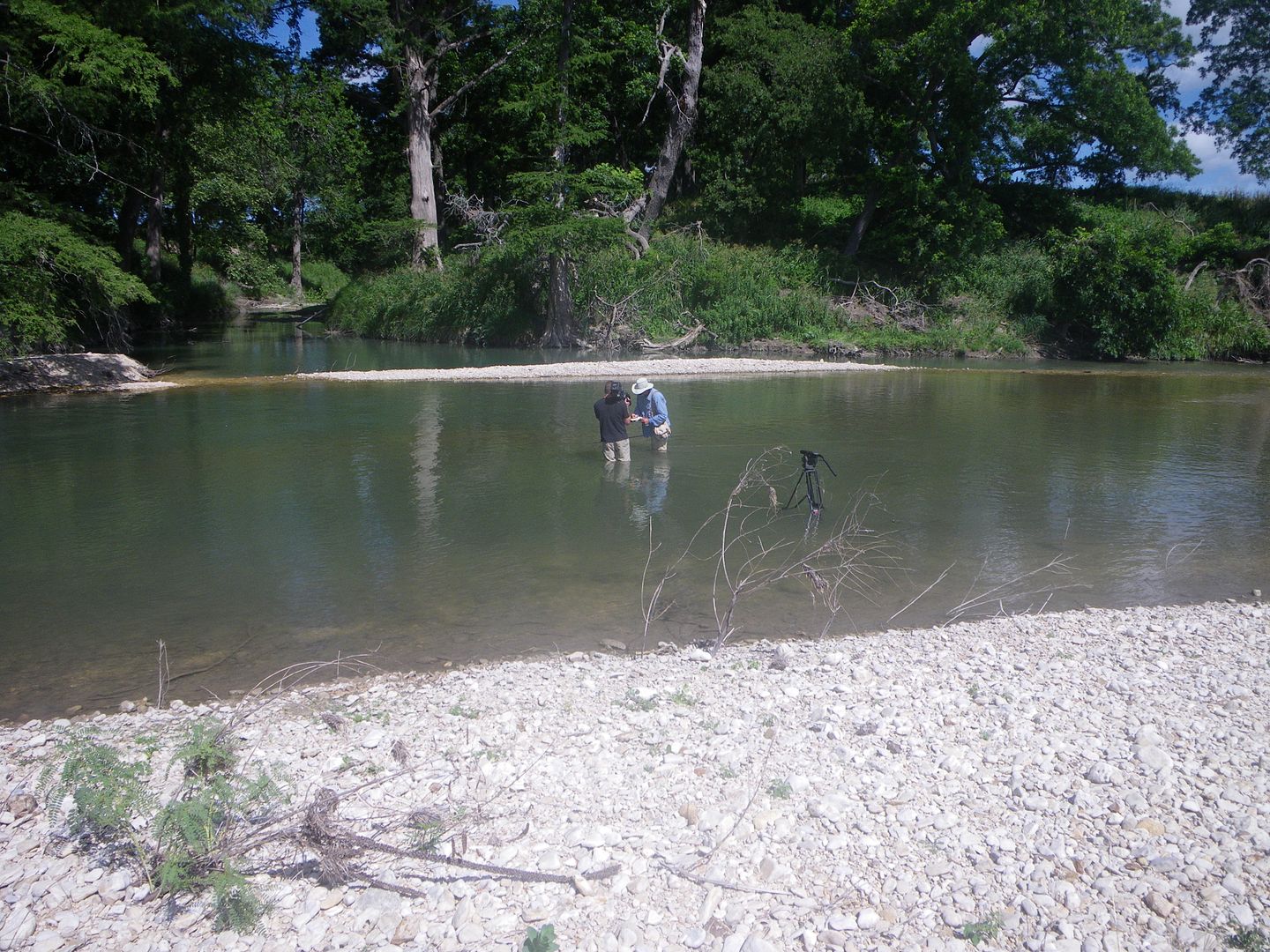 in the next fast run through a cypress tunnel, KT told me water this fast in the Rockies wouldn't hold trout
I told him just to keep up the roll-cast-and-swing and the ruts in the dolomite would get him a couple of fish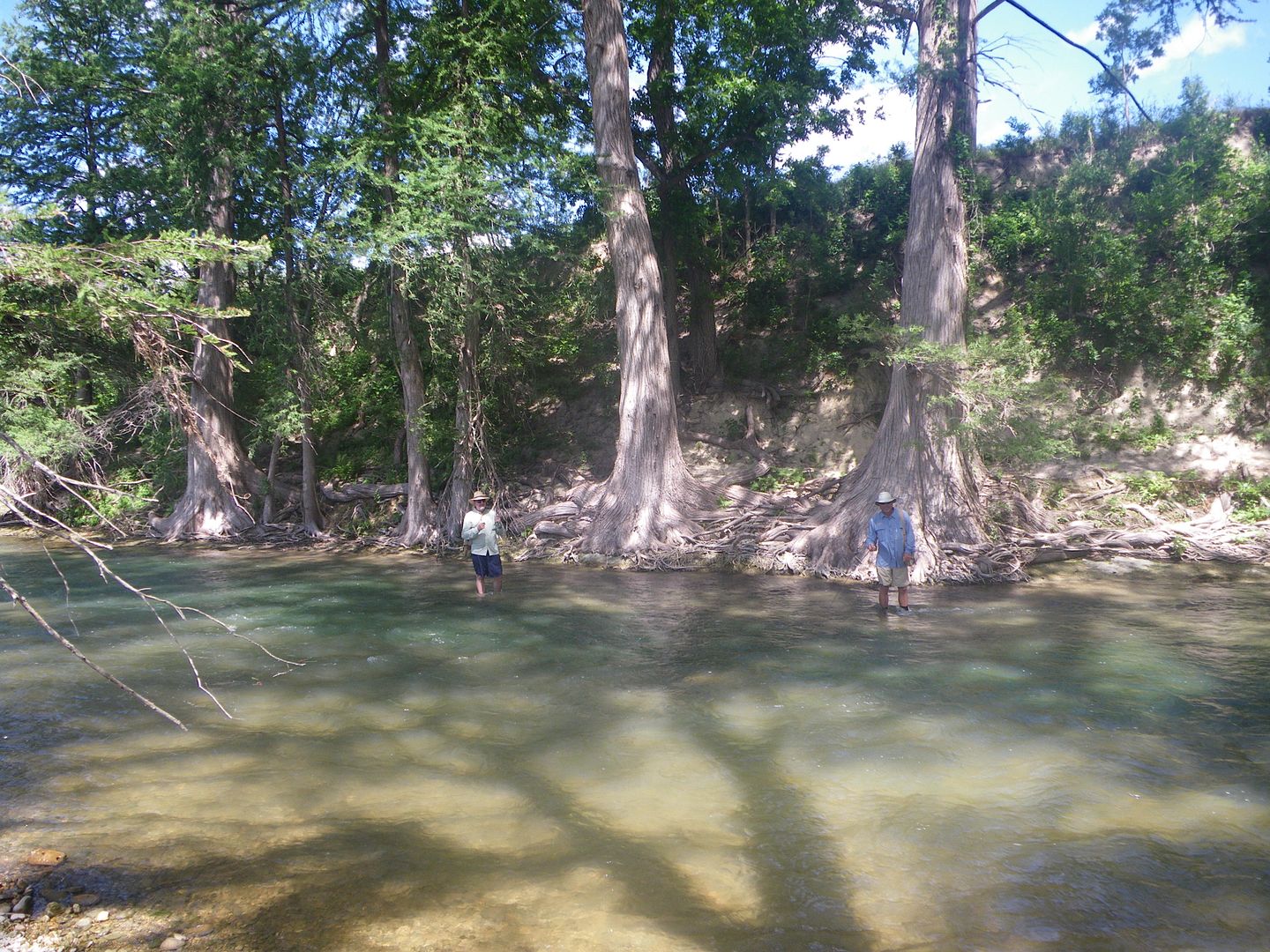 and they did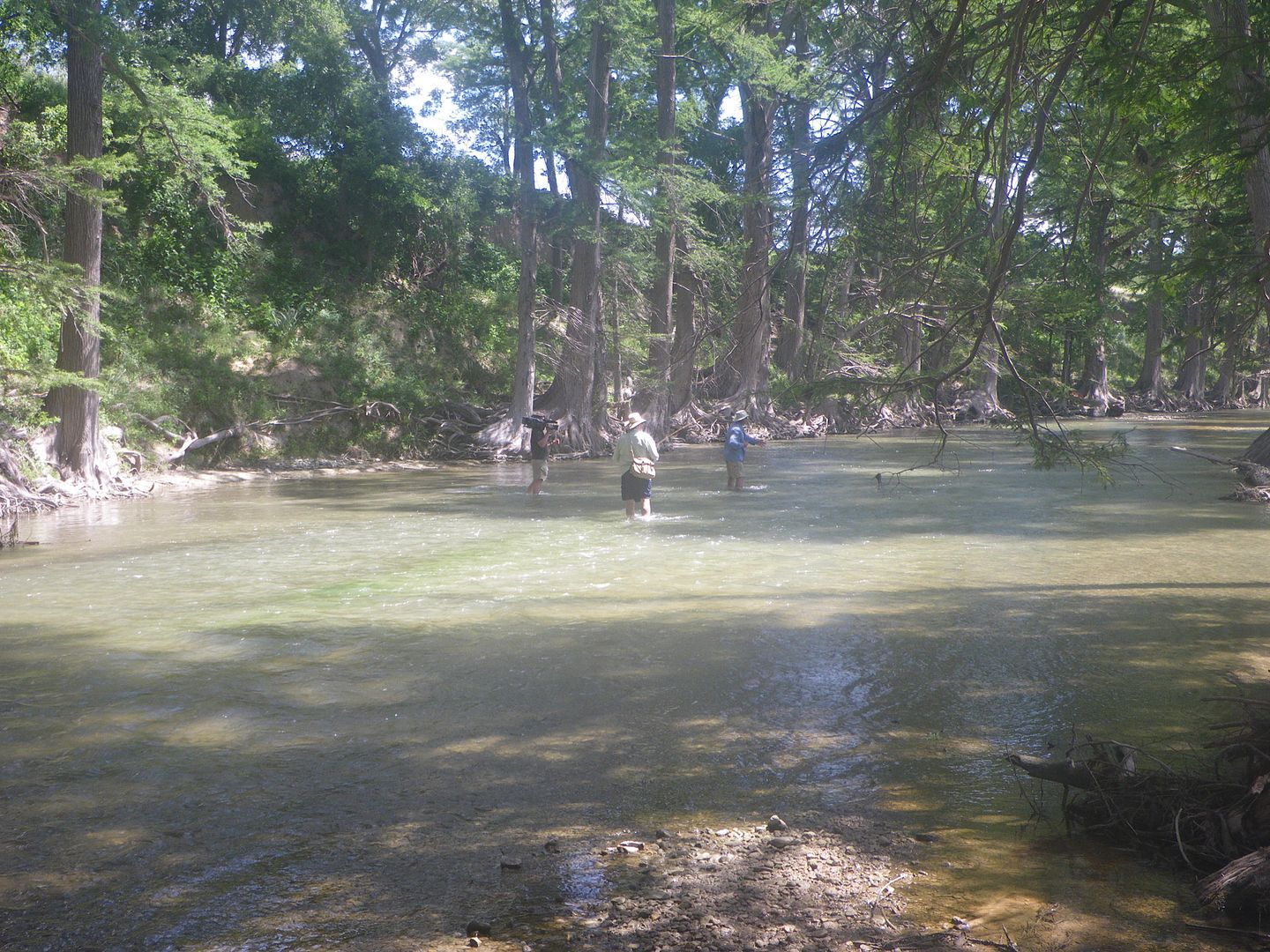 getting late in the day, but this is where Kevin was laughing - catching fish after fish on Jimbo's popper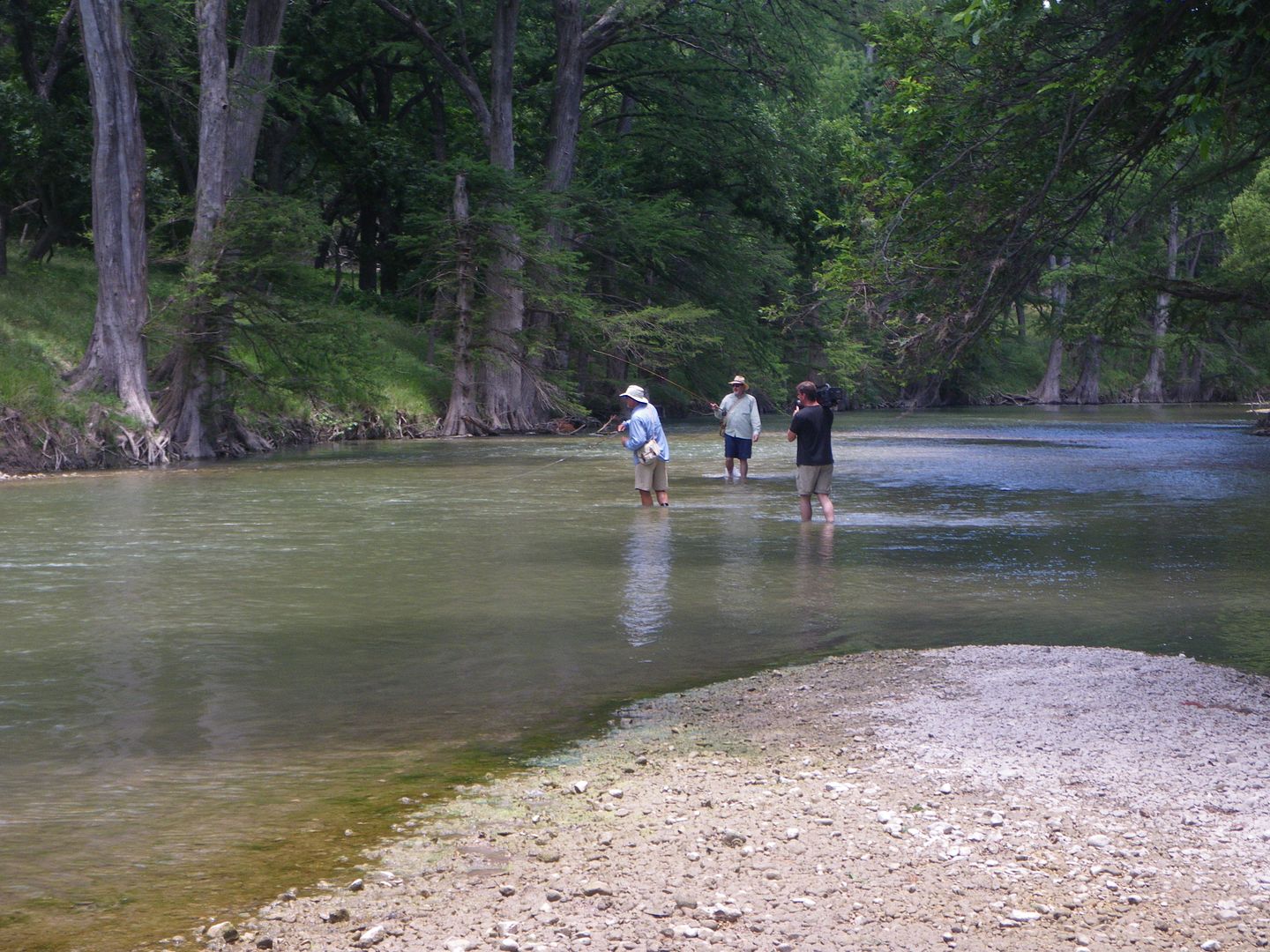 last chute (shoot) of the day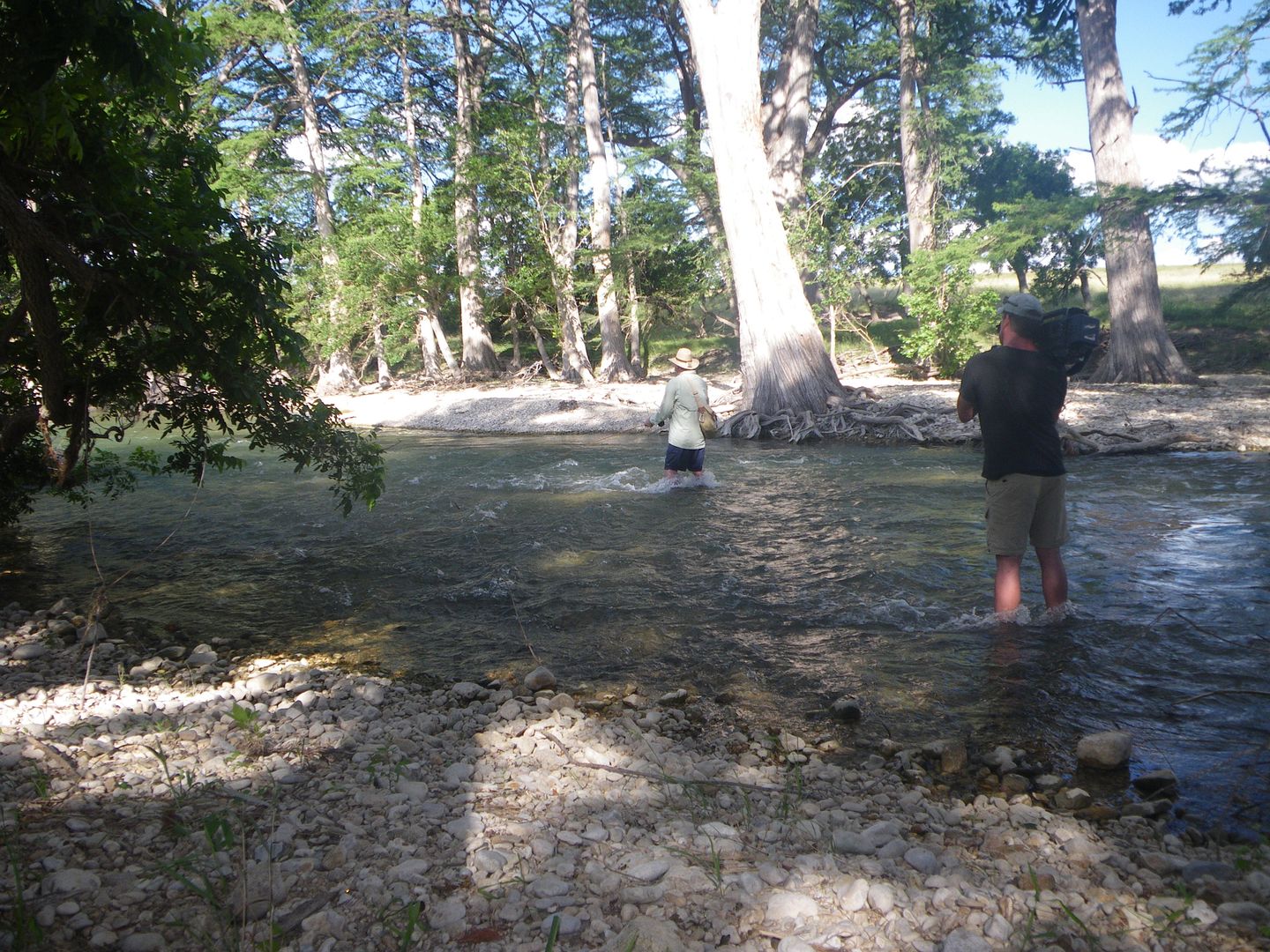 next day, up early in the dark for our big fish shoot on an undisclosed aquifer recharge creek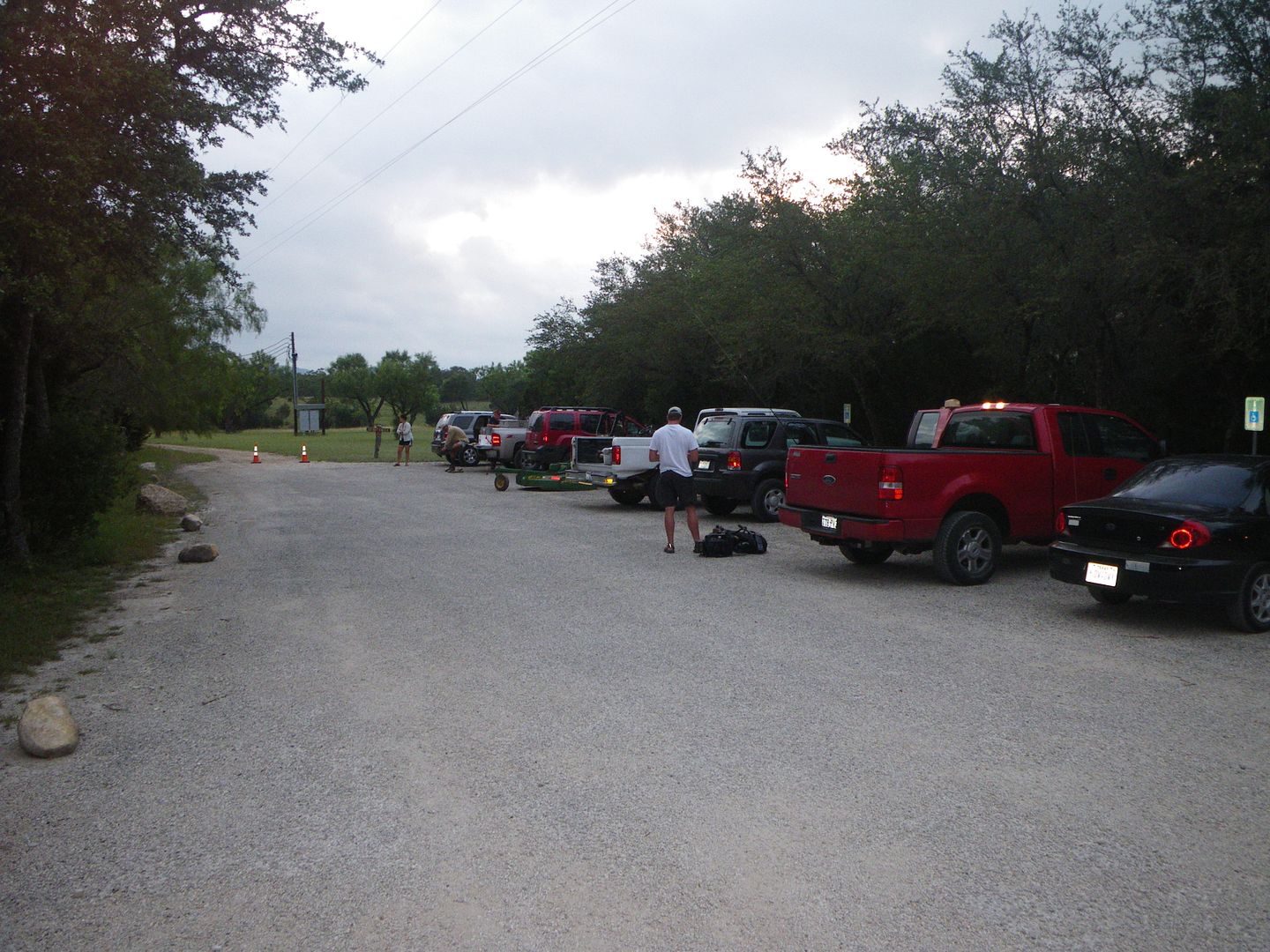 I told you guys Jimbo could do it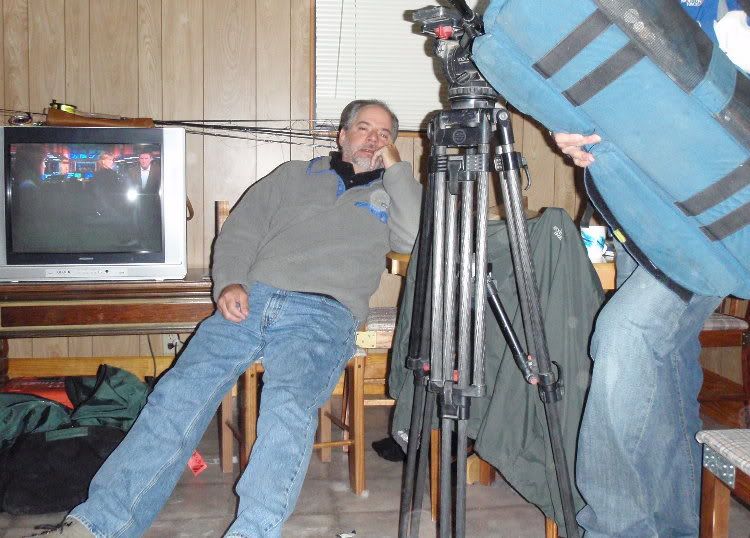 oops, sorry - wrong show
OK, this is the right place, umm, except Kevin is wearing the wrong hat - 5 minute break guys, while Erin runs for the right hat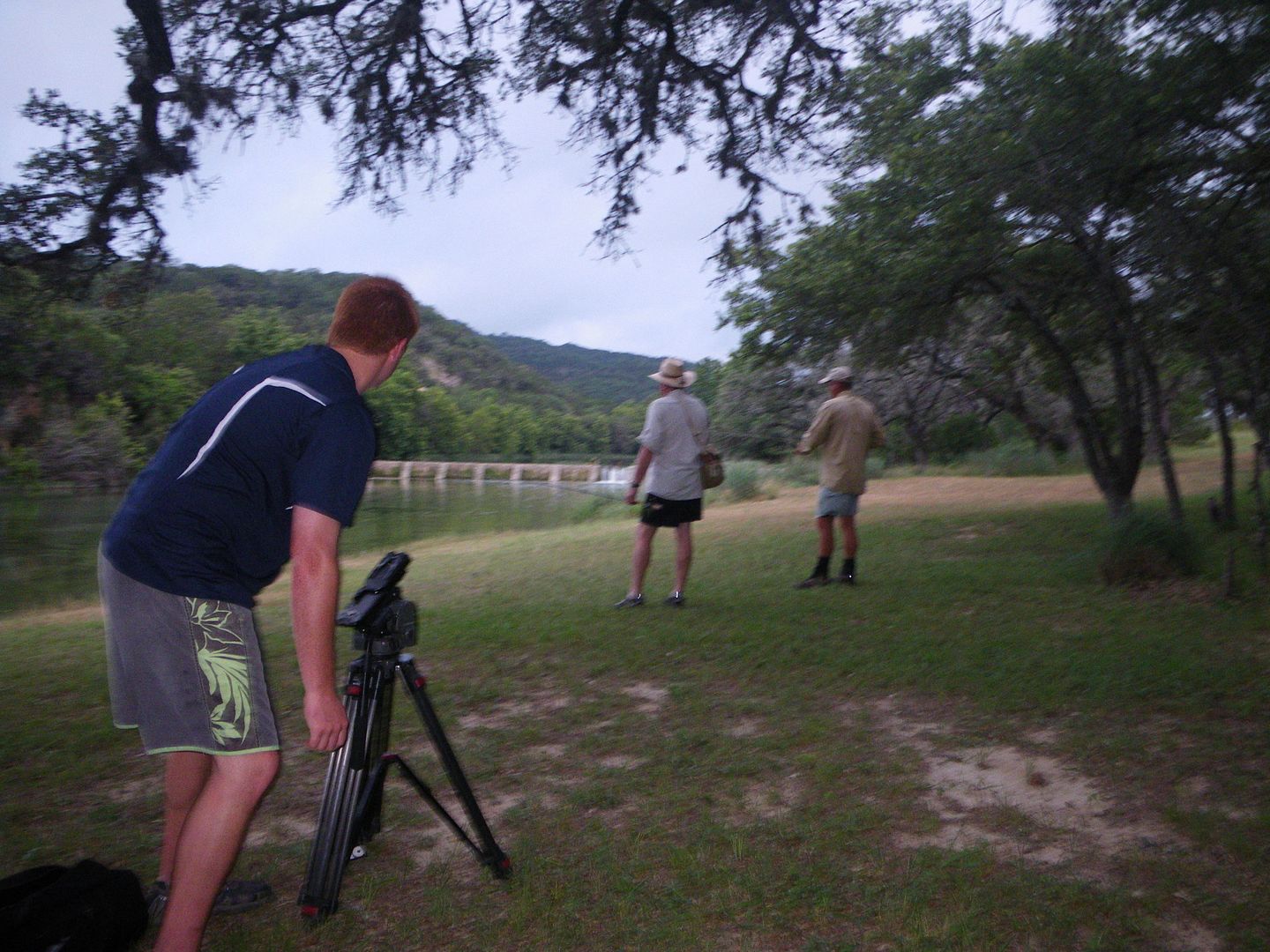 we only needed a couple of big fish for the camera, and this is sight-fishing in gin-clear water
http://smg.photobucket.com/albums/v728/ ... GP4794.mp4
to some big persnickety largemouths who have seen it all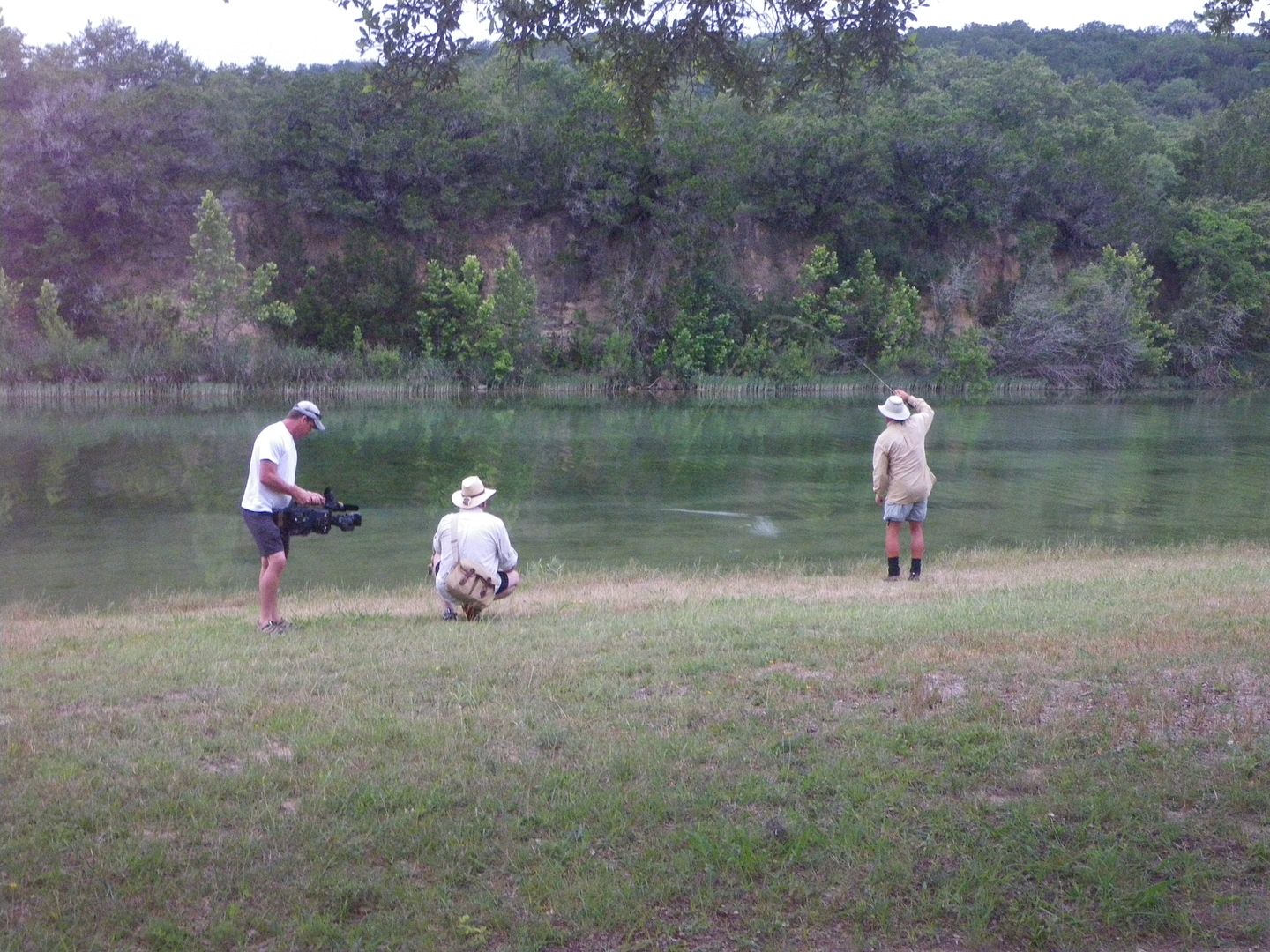 http://smg.photobucket.com/albums/v728/ ... GP4798.mp4
glorious water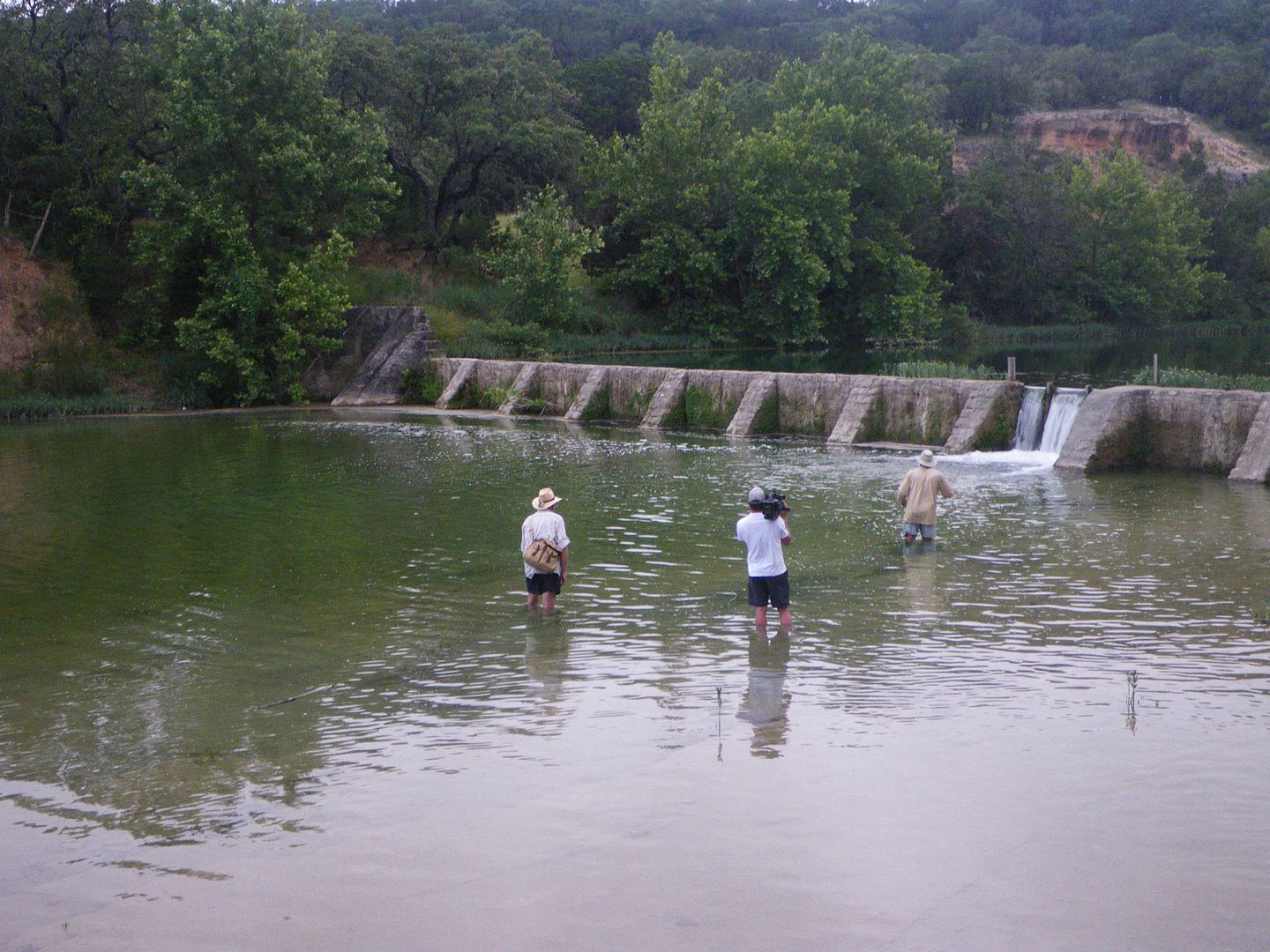 my turn
http://smg.photobucket.com/albums/v728/ ... GP4802.mp4
Great shot, Jimbo!
I think they had all they needed, but now we're in to gratuitous fish-catching
http://smg.photobucket.com/albums/v728/ ... GP4808.mp4
http://smg.photobucket.com/albums/v728/ ... GP4819.mp4
http://smg.photobucket.com/albums/v728/ ... GP4811.mp4
http://smg.photobucket.com/albums/v728/ ... GP4816.mp4
filming the release underwater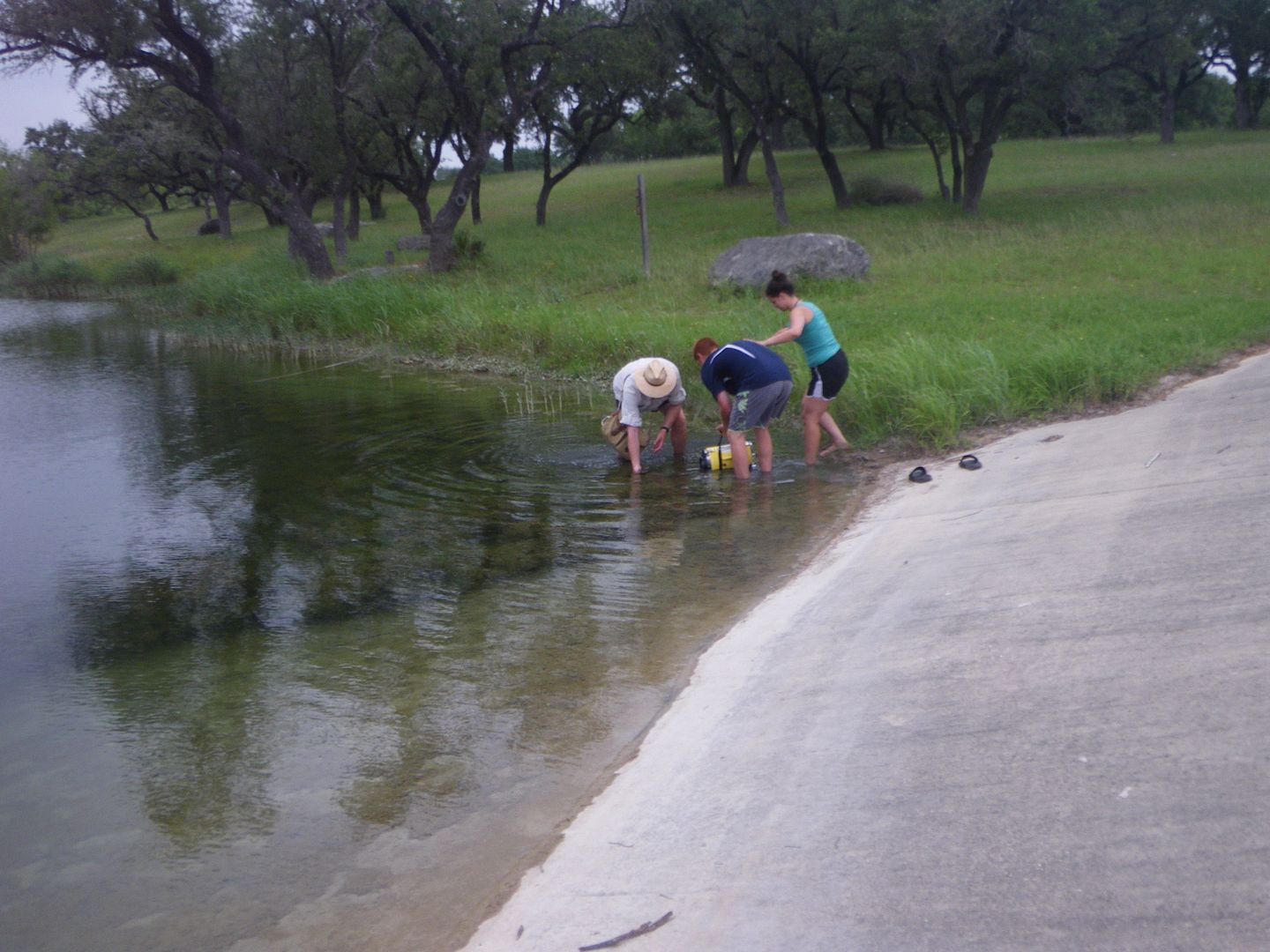 the view off the dam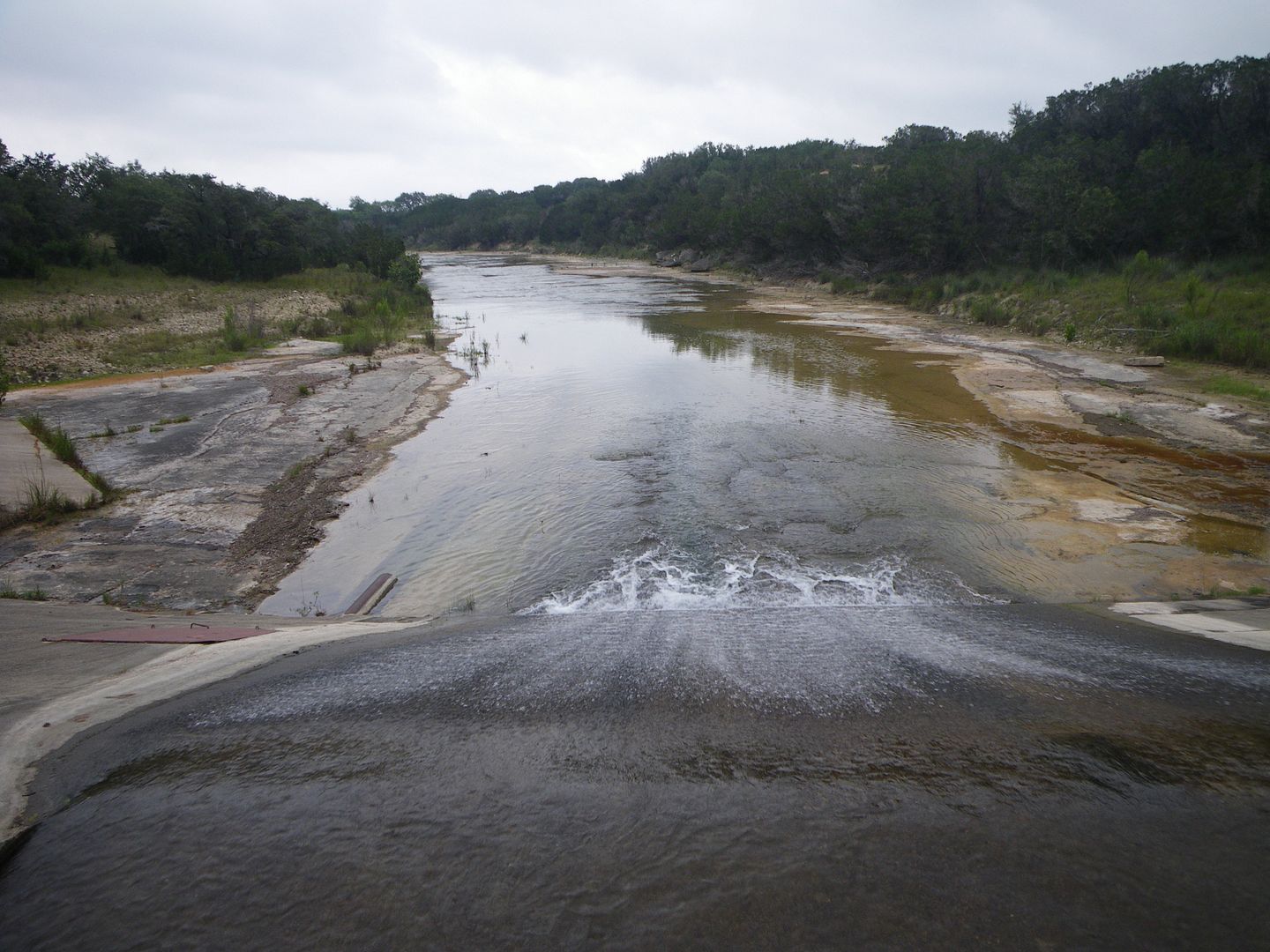 winding down for the morning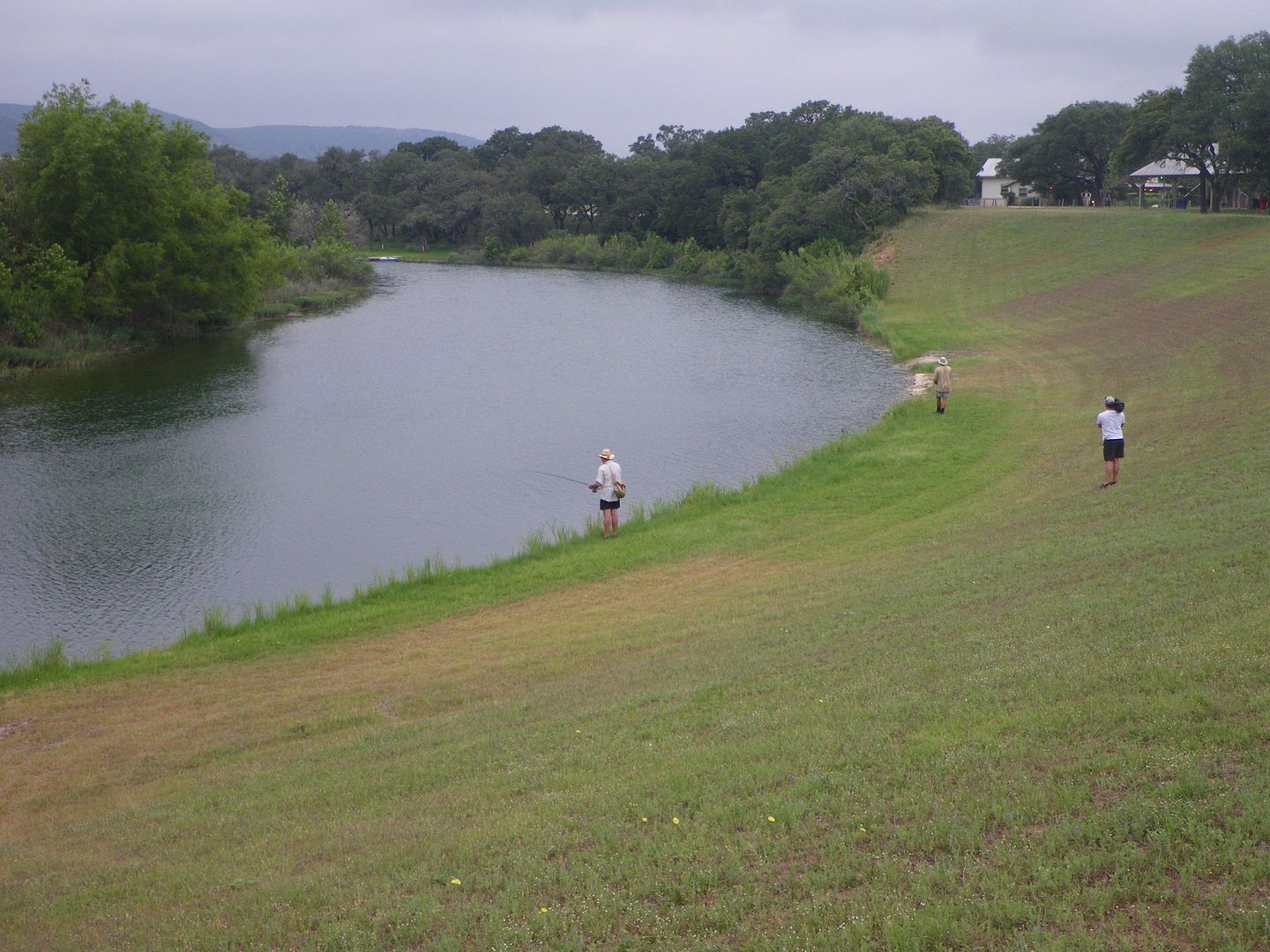 While we had fished for 10 on the previous day, we got everything we needed in 2 hours on this day.
It was great to be a part of it.
Thanks to Mick and Gary Garrett of TPWD for getting us involved - what we got out of it was a promise of a tarpon trip with KT, and I'm sure we will take him up on it.
But we also got a chance to tell the story of endemic Guadalupe bass and their conservation to a wider fishing audience.
Great times.
Unfortunately, KT Diaries doesn't air in San Antonio, but it should air in a few months in Austin, DFW and Houston.