for anybody that was at the GRTU meeting today and cast the 6' 1-pc. Lee Wulff replica rod I had there today, here's where you can find Andy - he posts on this bulletin board:
http://p097.ezboard.com/ffiberglassflyr ... =195.topic
The rod is made by a friend in CT. He found a supply of new-old-stock Conolon glass blanks and it's a replica of the Garcia Lee Wulf 2070 6' 1-piece 5/6-wt.
He also makes a 2-pc. 7'er that is a replica of the Garcia Lee Wulff 2071
a crate of each - these are the original blanks used on the Lee Wulff rods.
here's a review of Andy's rod in
Fly Fish Ohio
http://www.flyfishohio.com/Garcia_2070_Reproduction.htm
or if you want to send me an e-mail, I can send you his contact information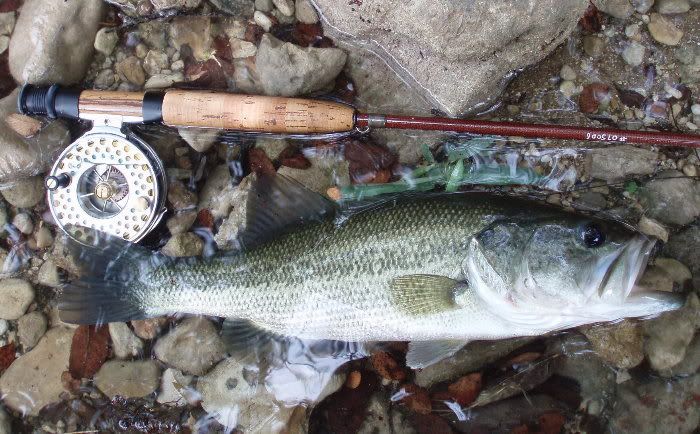 17"